---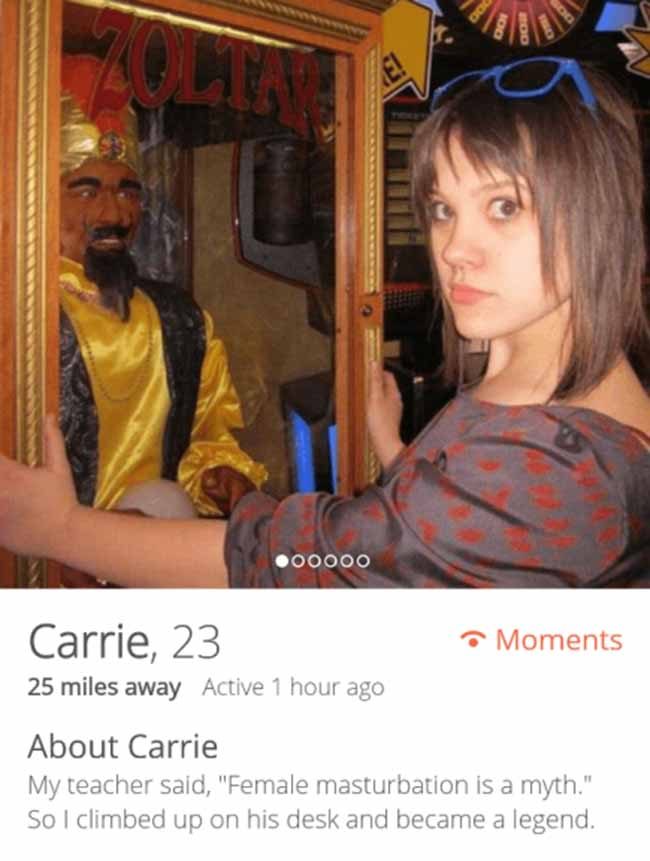 Legendary Smash.
---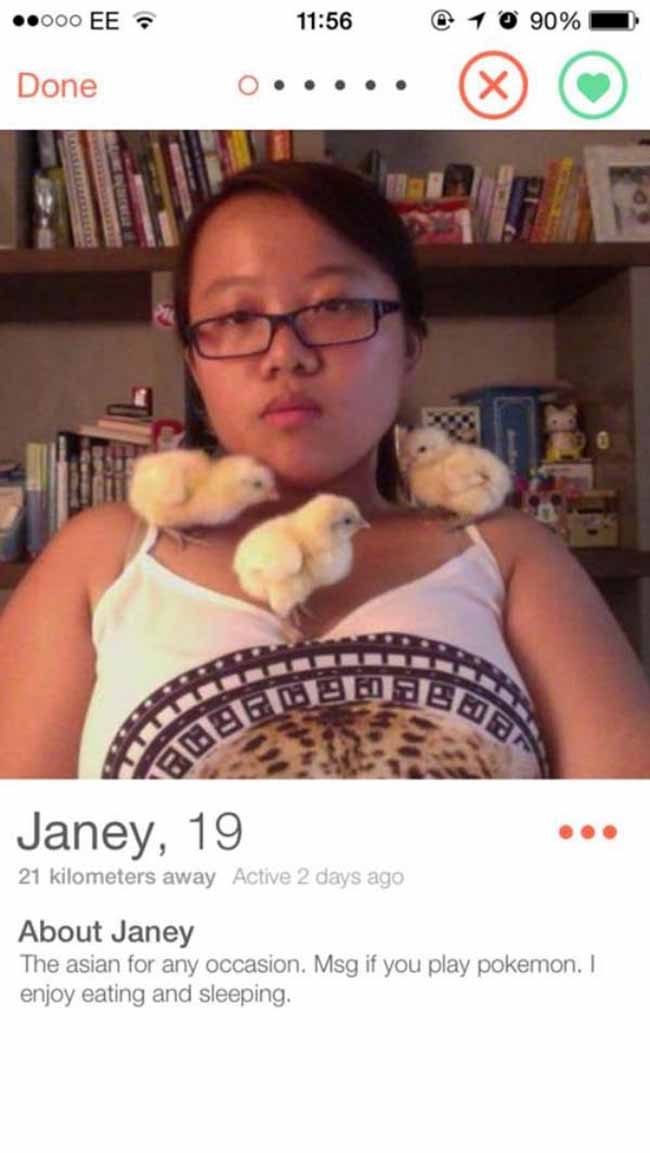 There are so many normal Asian girls, might as well find out what the crazies are like – smash.
---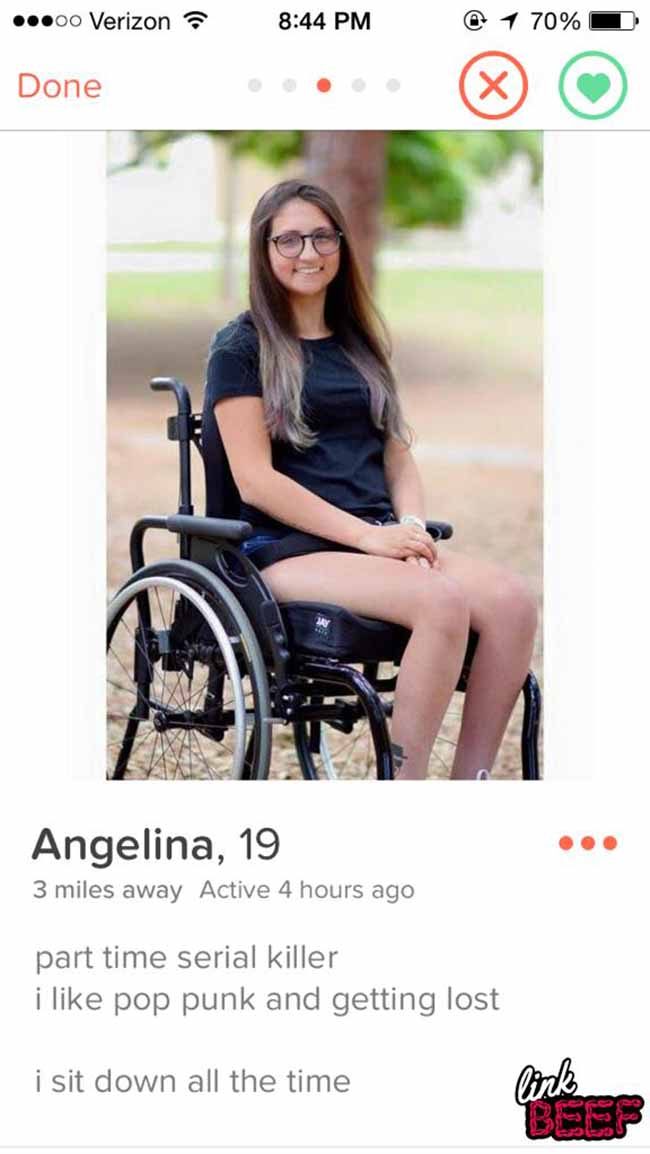 Doesn't stand for the national anthem – pass.
---
---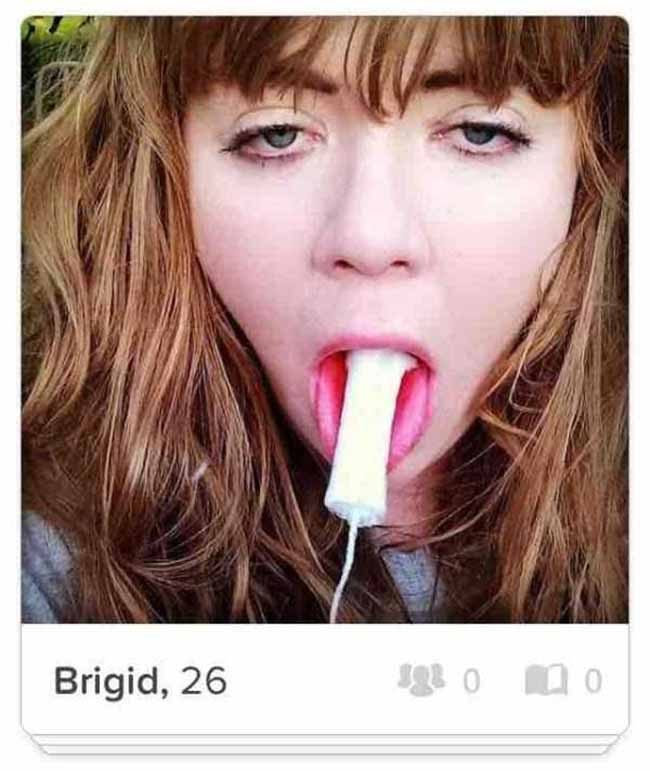 That's a dumb ass name – pass.
---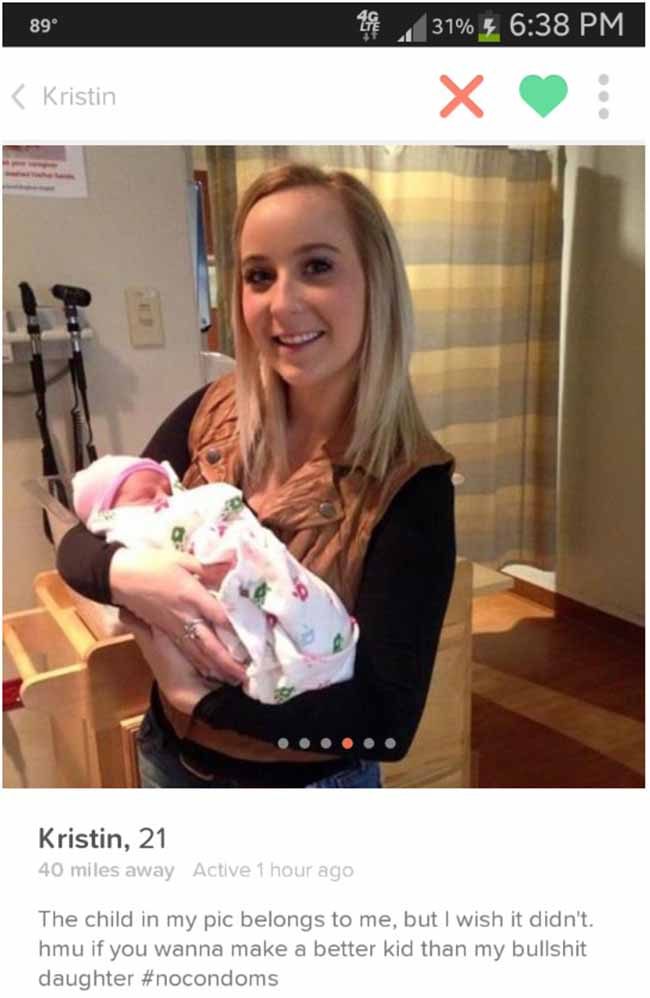 Jokes on you, I had a vasectomy – smash.
---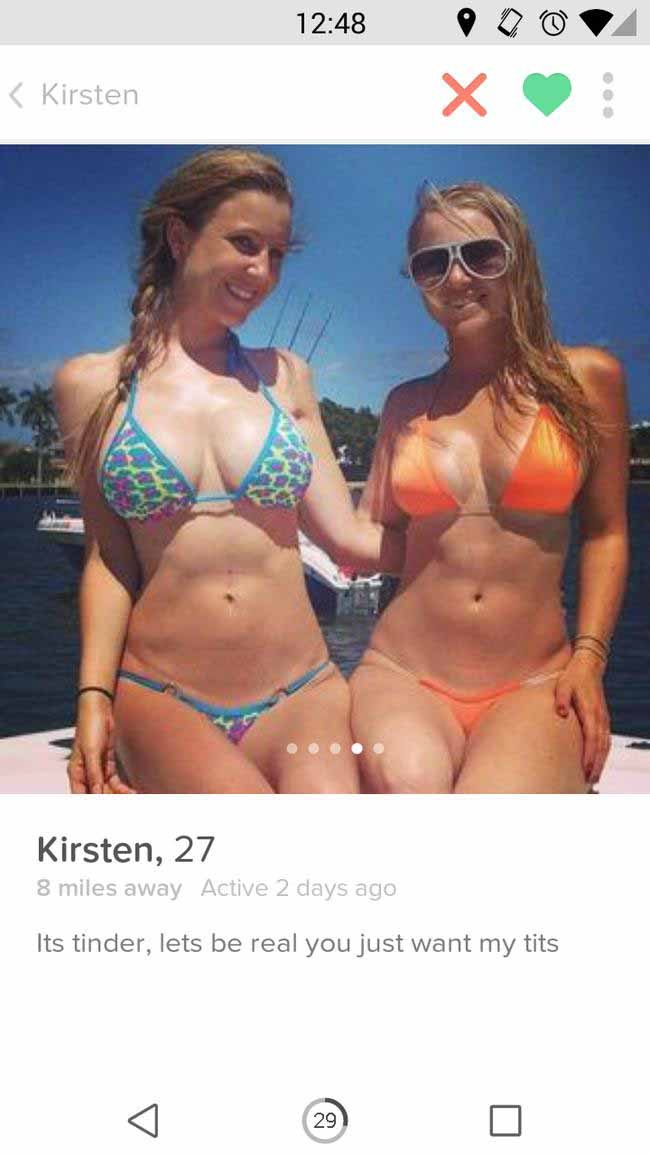 Which one is you? Nm, smash.
---
---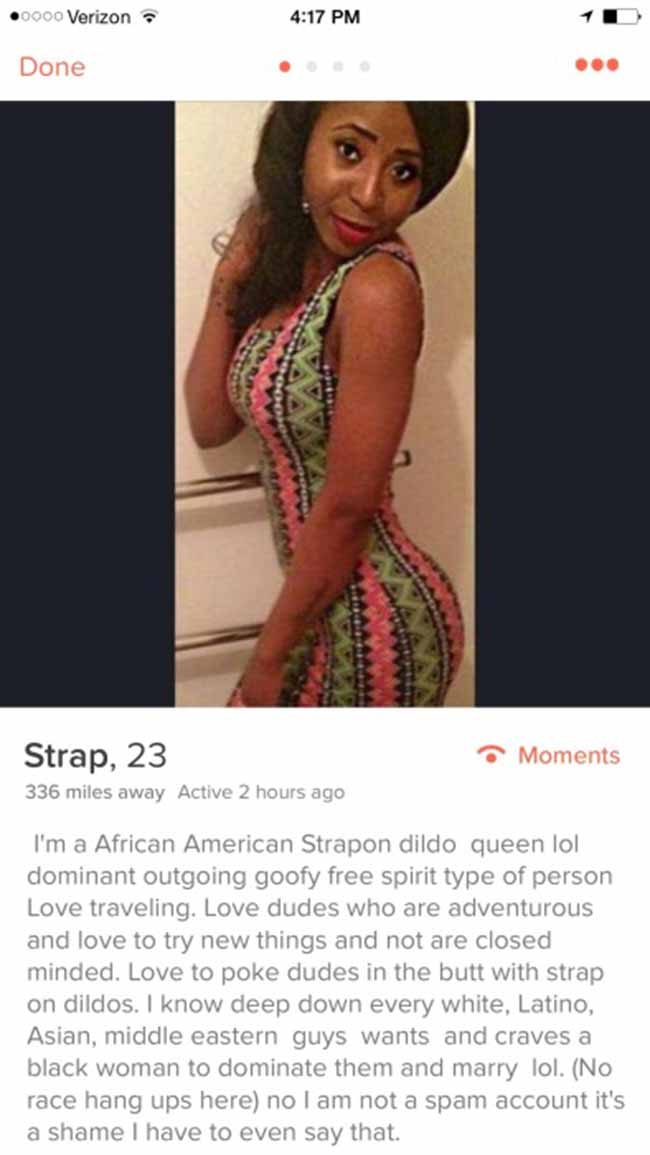 I also don't discriminate – smash (but no reverse smash on me)
---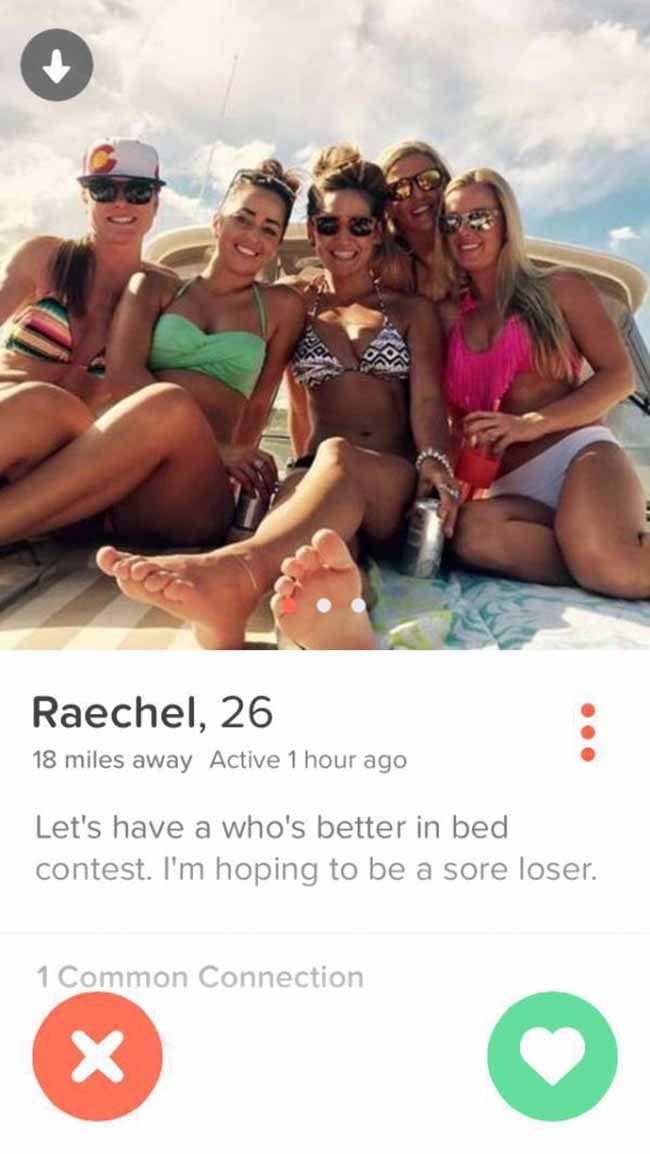 Let's have a race, we'll see who can finish first and get home to their own bed – smash.
---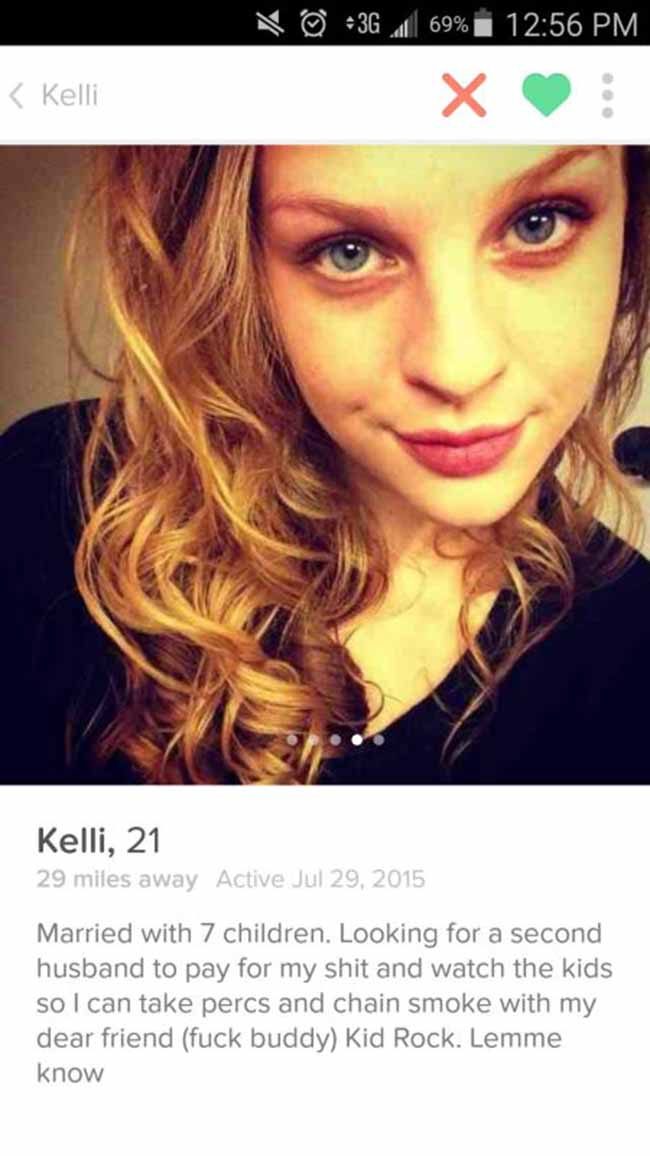 If you need a 3rd husband to help you spend your money and plow your fields – smash.
---
---