---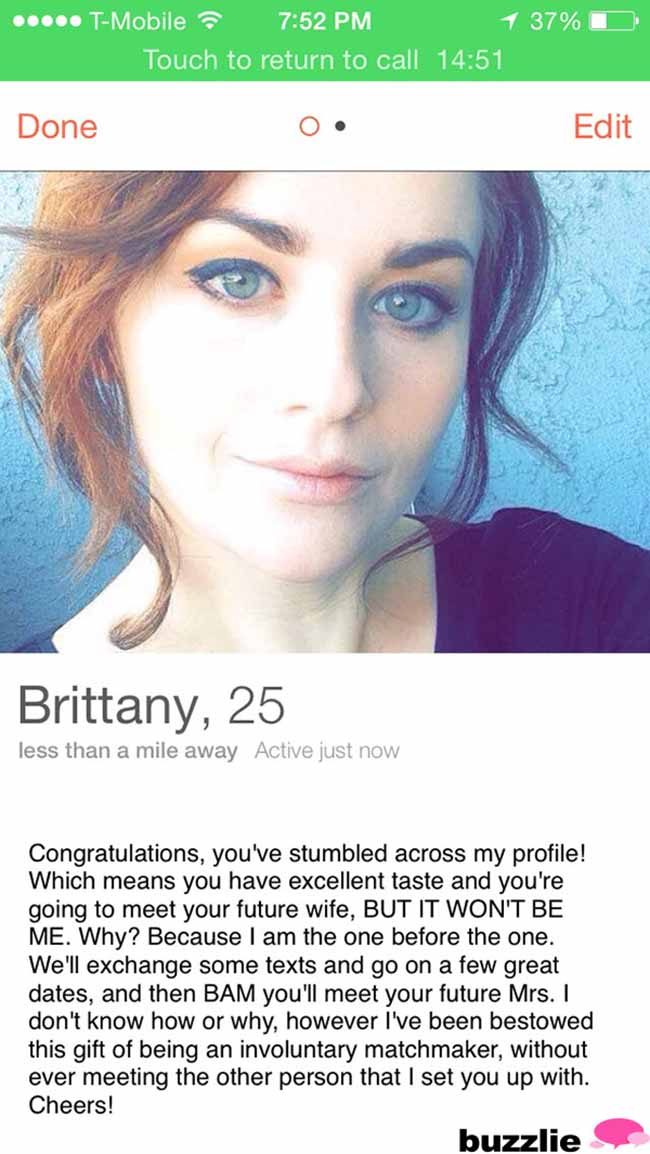 The reason you're the one before is the eyebrows, but I'm not on tinder looking for a wife, I already have one of those, and they suck, so I'll smash.
---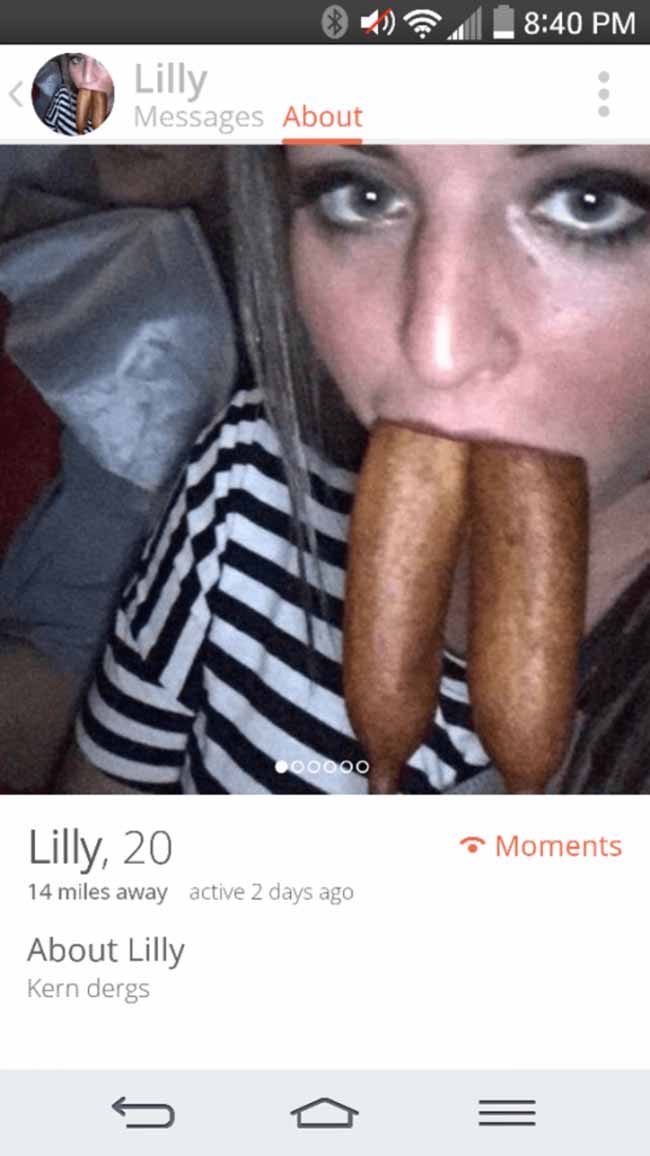 Lifeline – I'd like to phone a friend so we can 2x smash.
---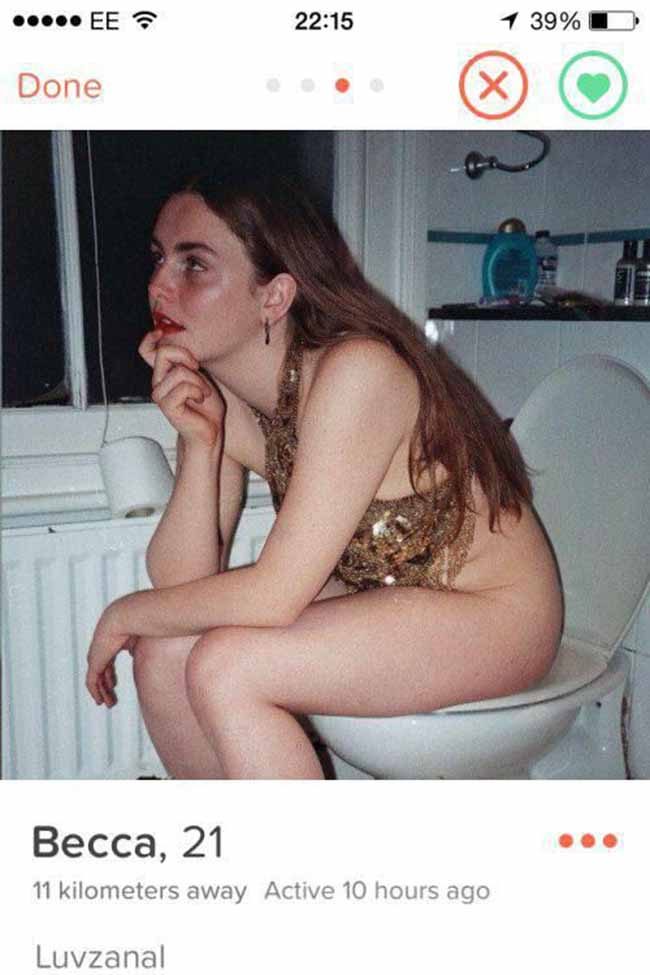 That's very thoughtful to remove any obstructions, and so do I – backdoor smash.
---
---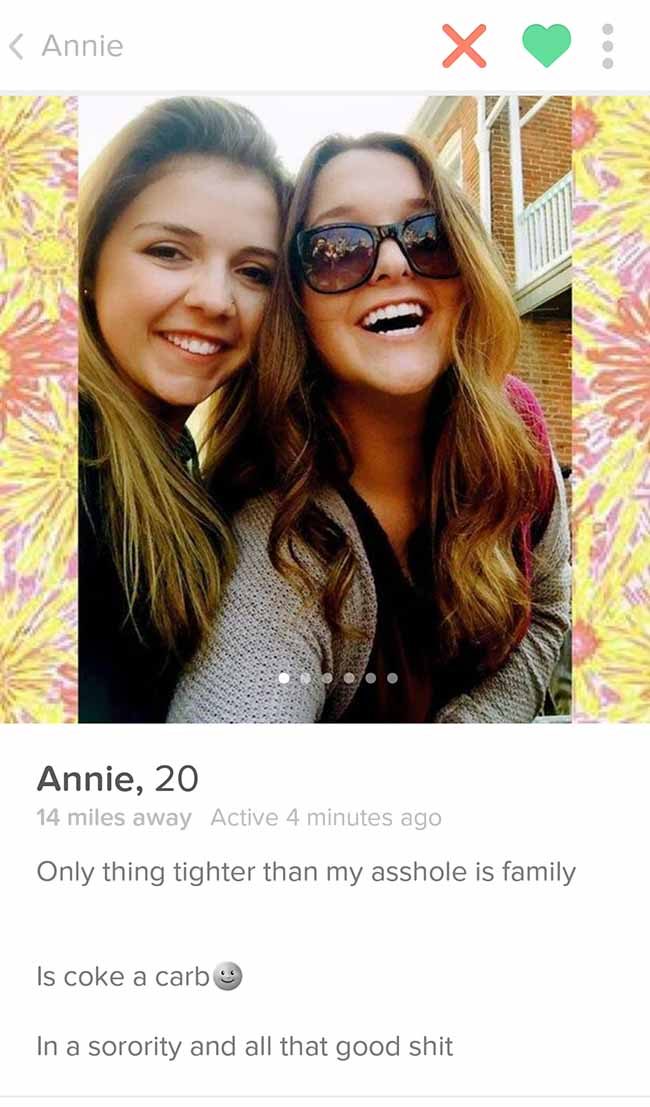 By the powers of Phi Beta Alpha – Smash.
---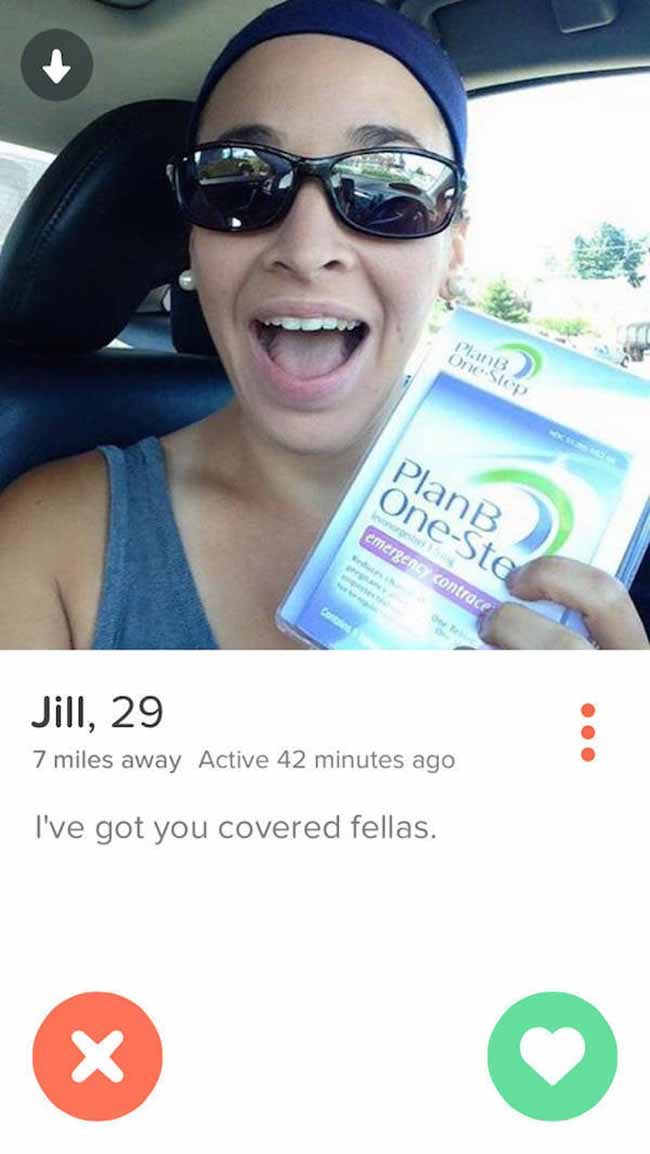 I'm going to need you to take the Plan B first, but then I'd down – smash.
---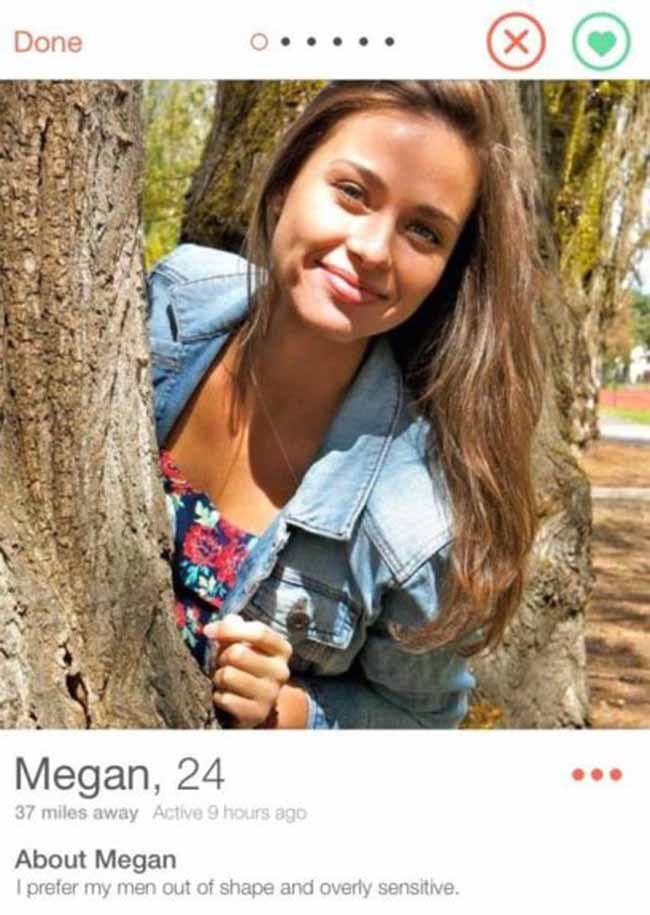 I prefer my women wearing denim and tied to a tree – smash.
---
---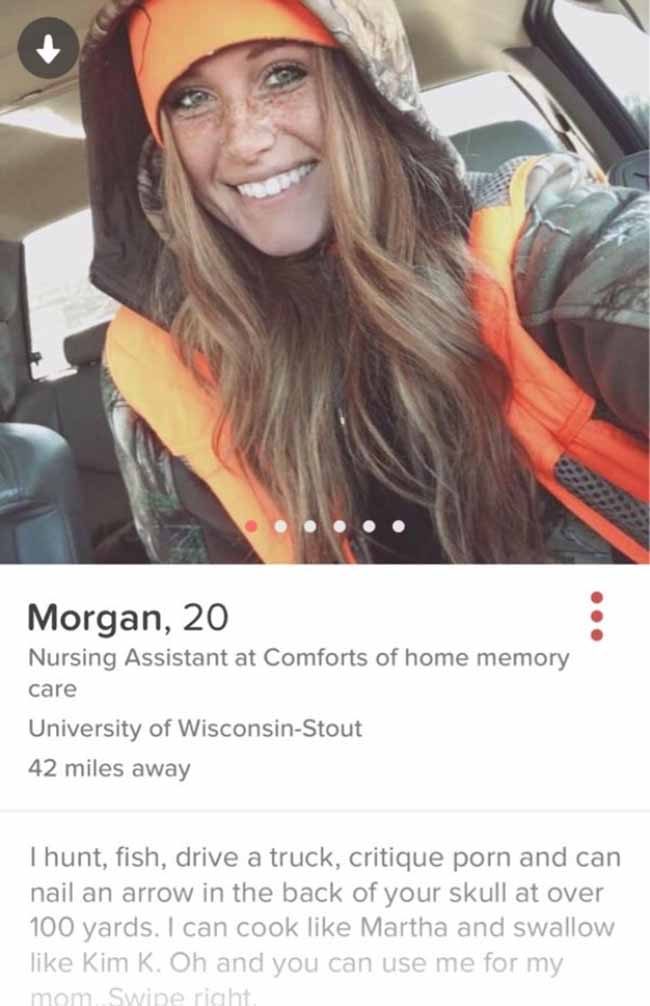 Need to get you some of those Jackie O sunglasses, and then smash.
---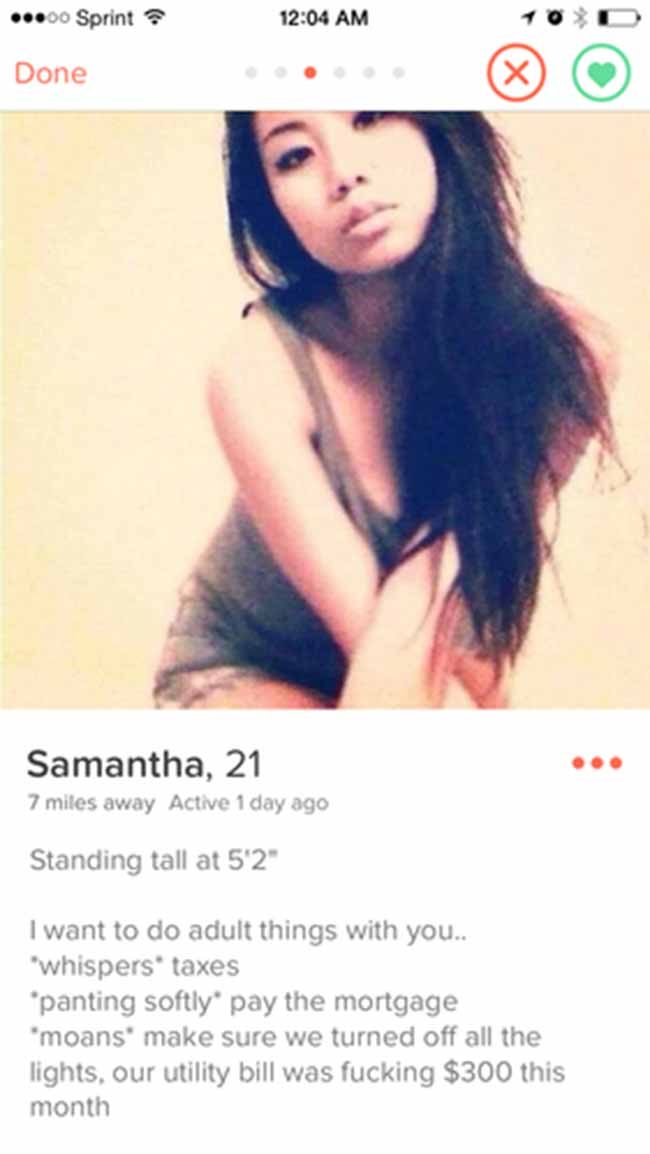 Taxation is Theft – pass.
---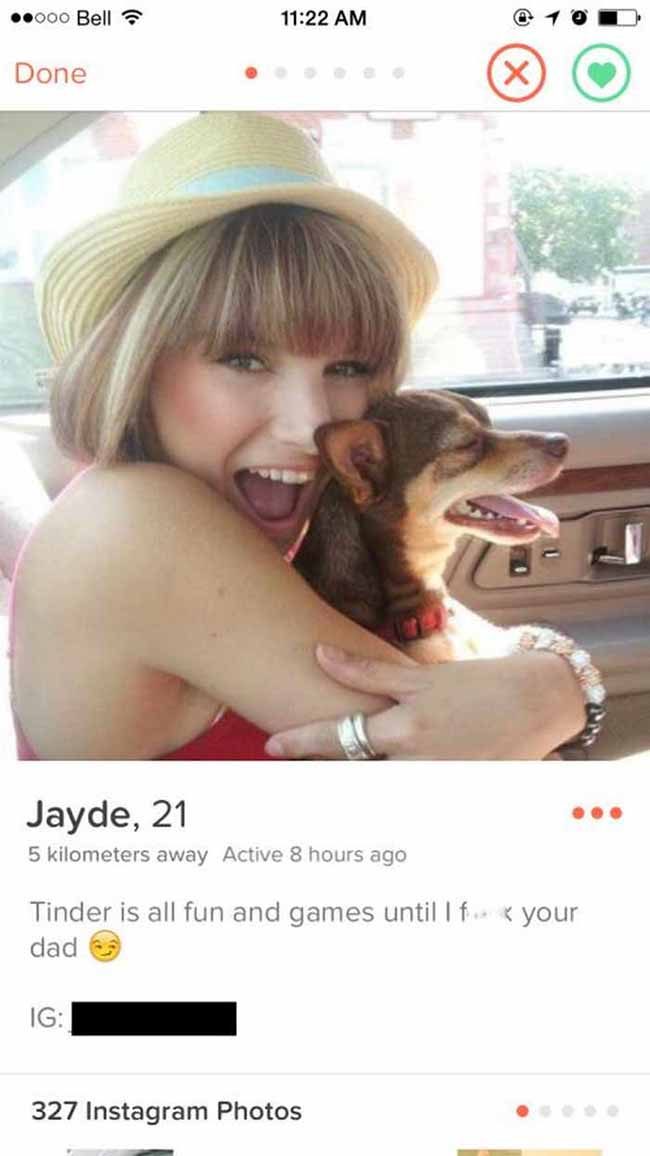 Well… at least someone is gonna smash.
---
---