Everyone's favorite game, since the dawn of Internets there was Hot or Not, and since then the game has evolved into an actual real life decision: Smash Or Pass.
---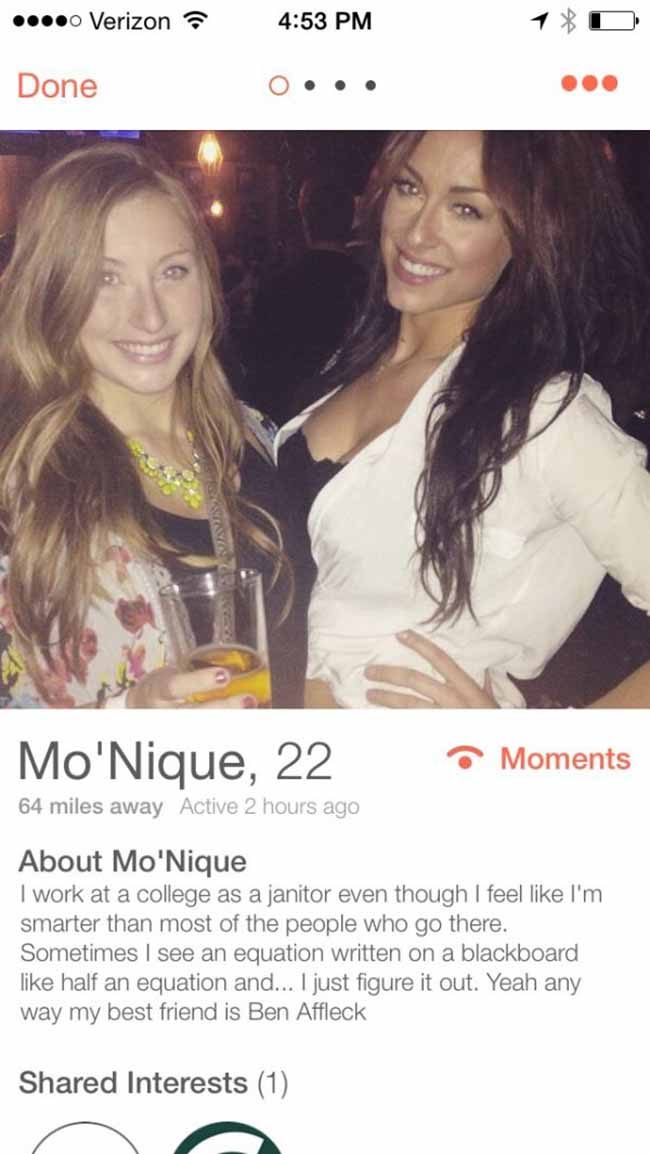 Potatoes do it best – smash.
---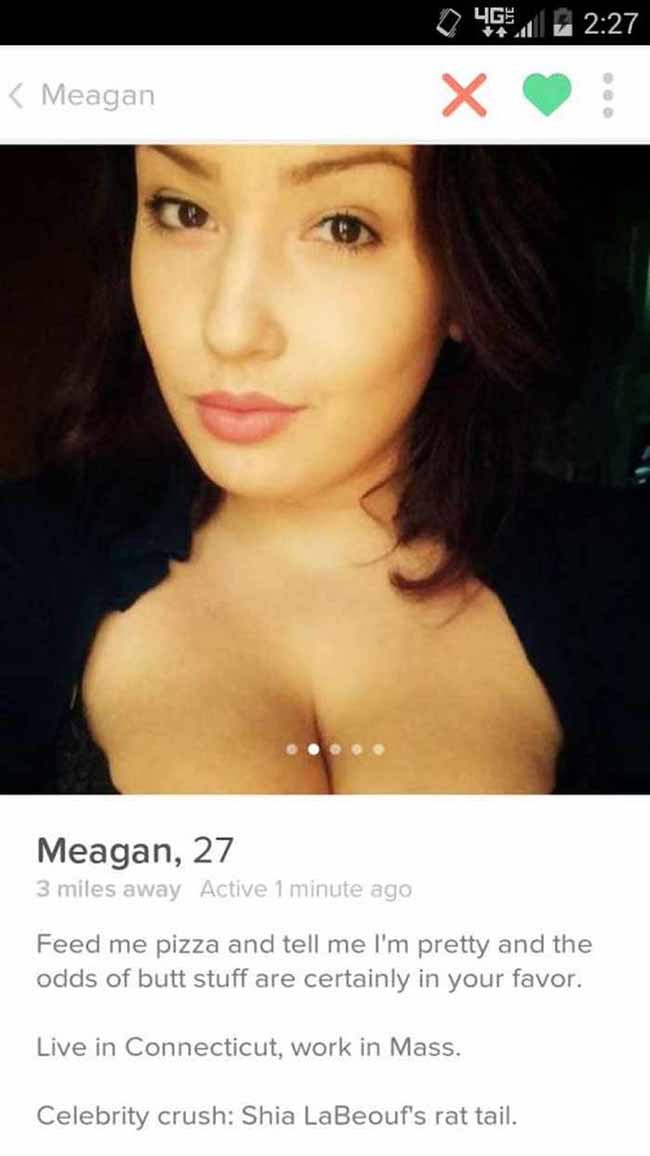 You had me at "butt stuff" – smash.
---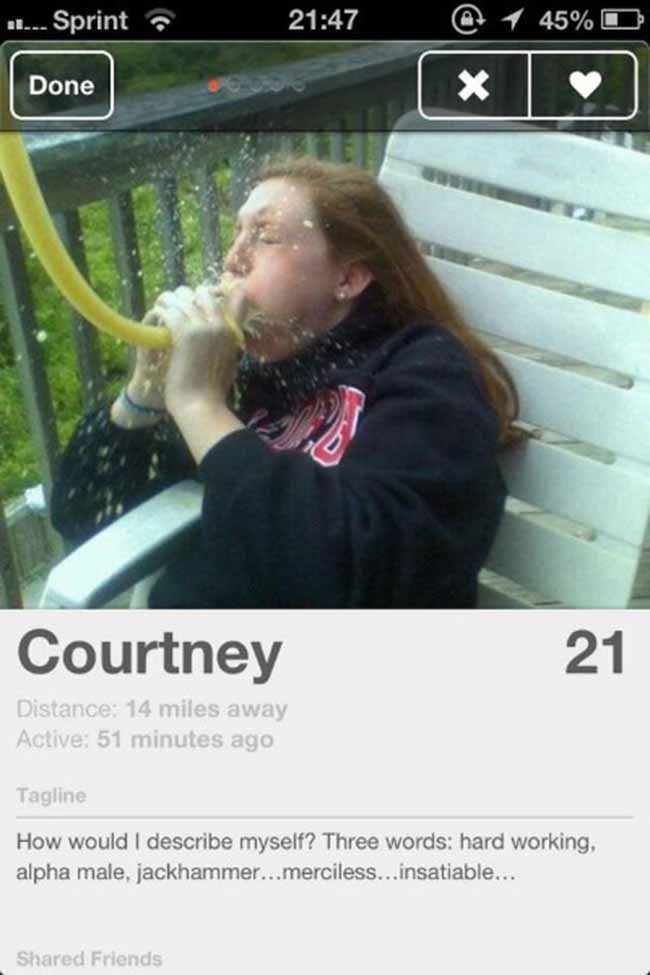 Spits? Pass.
---
---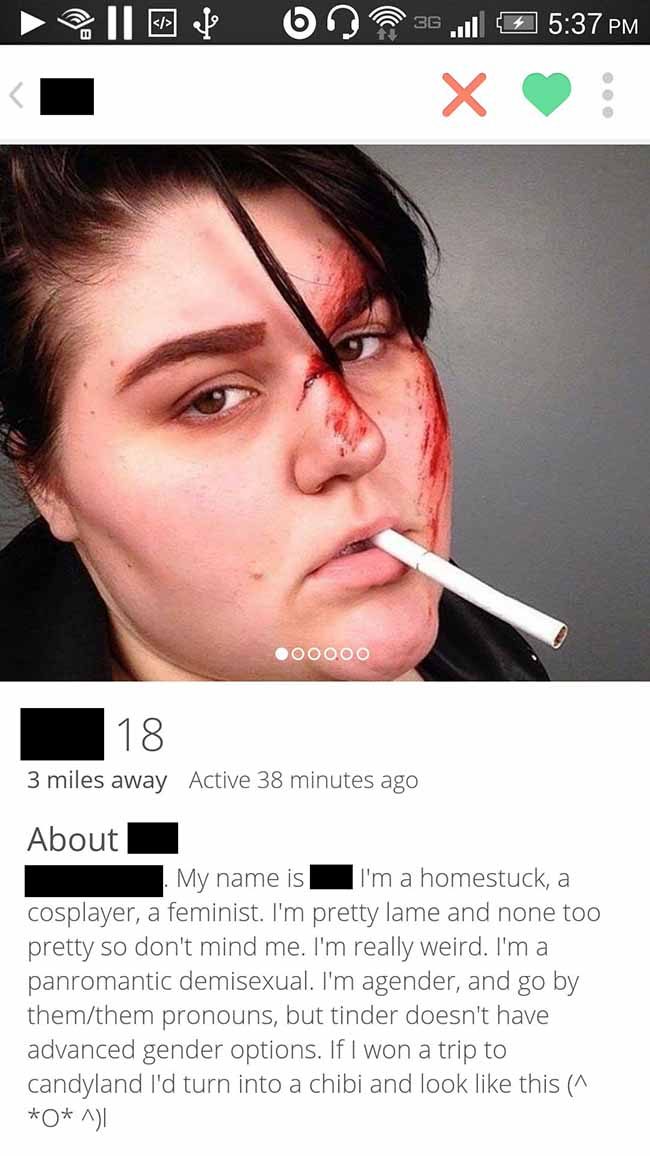 N/A
---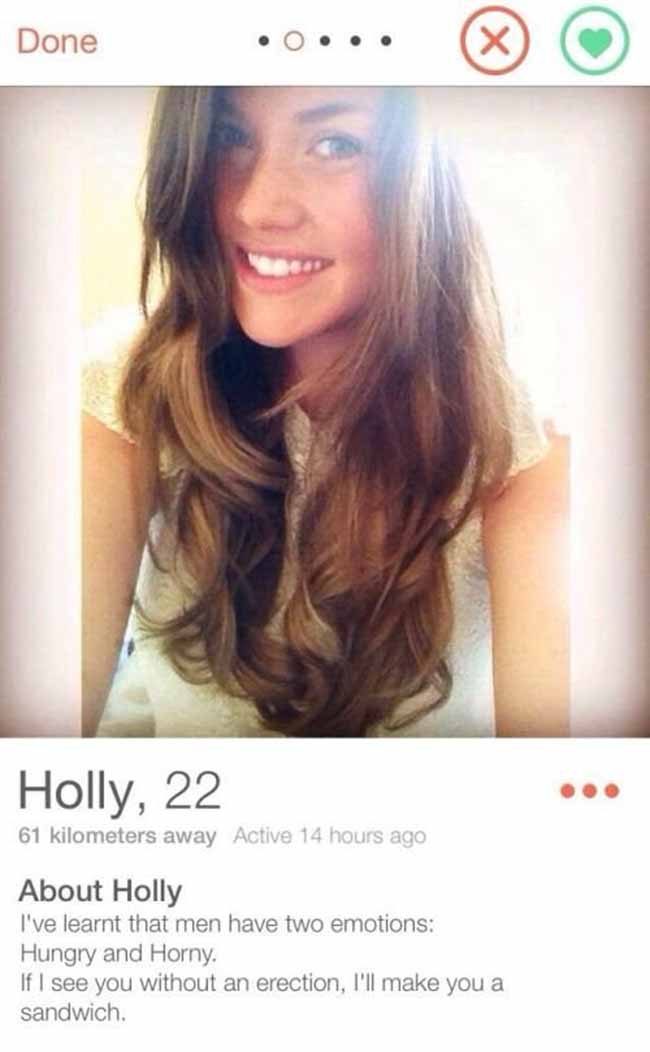 Well Holly, I think I can help you with both of those at the same time – smash.
---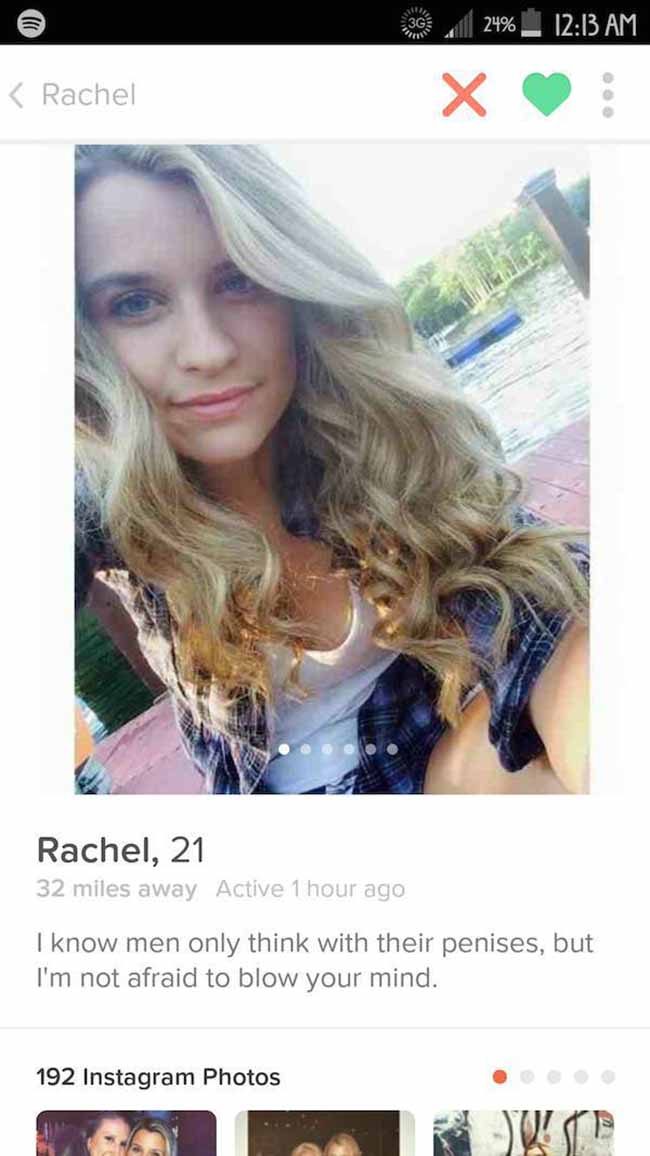 I'd drive the 32 miles for you at 12:13 am – smash.
---
---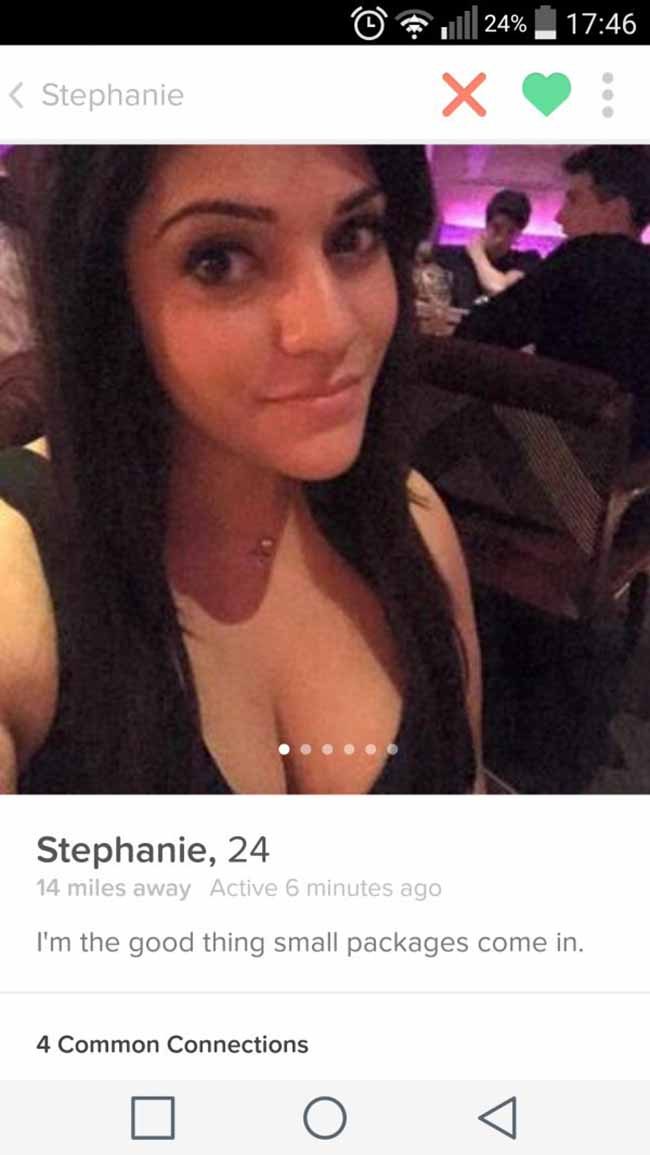 I'll be the good thing if you be the small package – smash.
---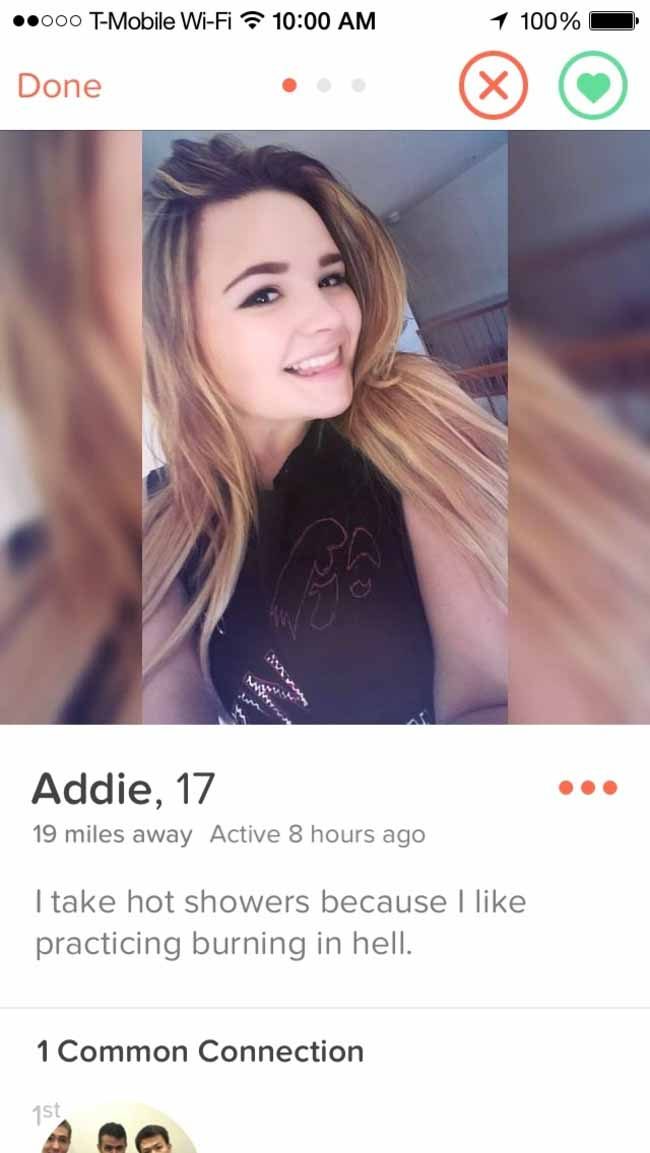 This filter screams Plus Size – smash on the DL.
---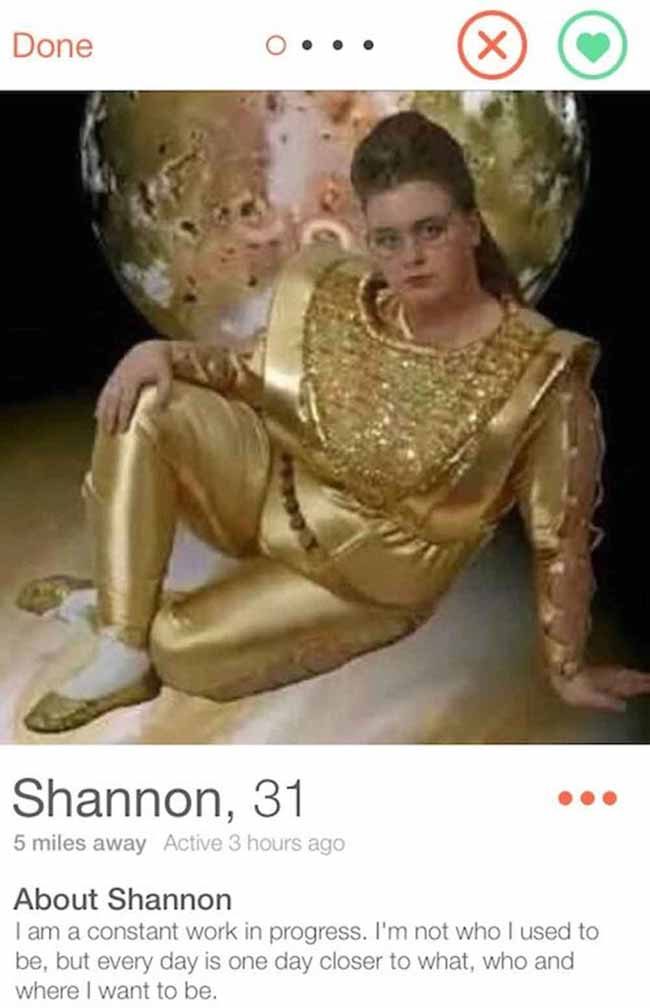 Let's see, you were 31 in 1988, so you're 60… solid pass.
---
---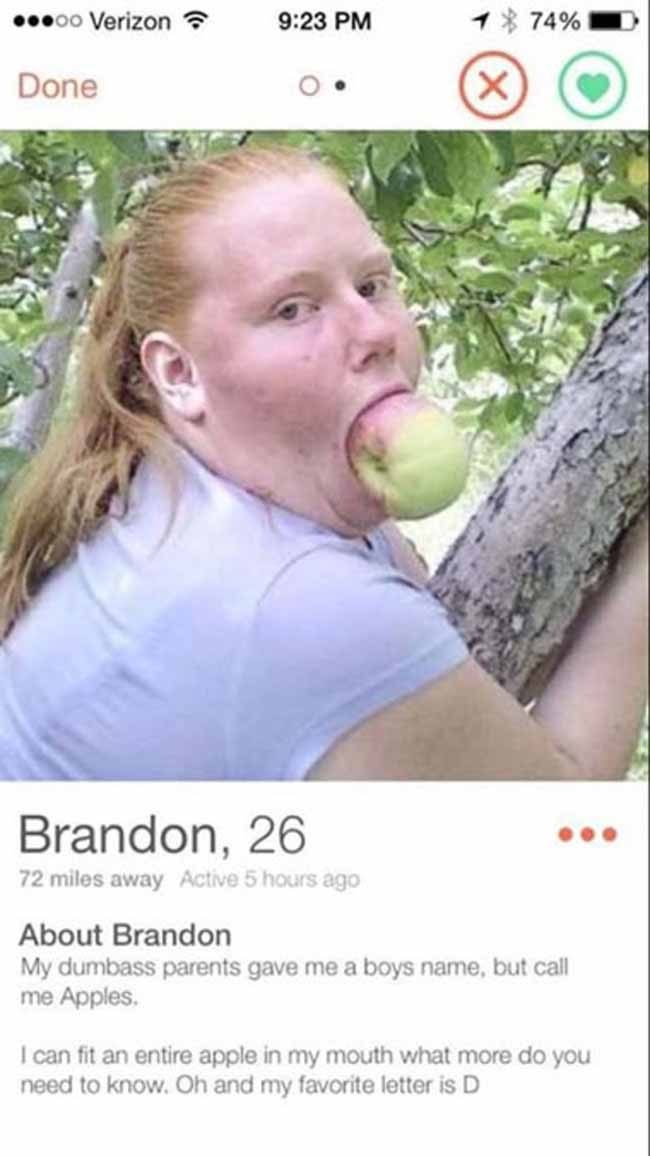 Pass, unless you'll show me the apple trick.