This is the most fun thing on the Internet, judging people you'll never meet and deciding if they are smashworthy on based on a picture and short about me intro.  Another round of Smash or Pass!
---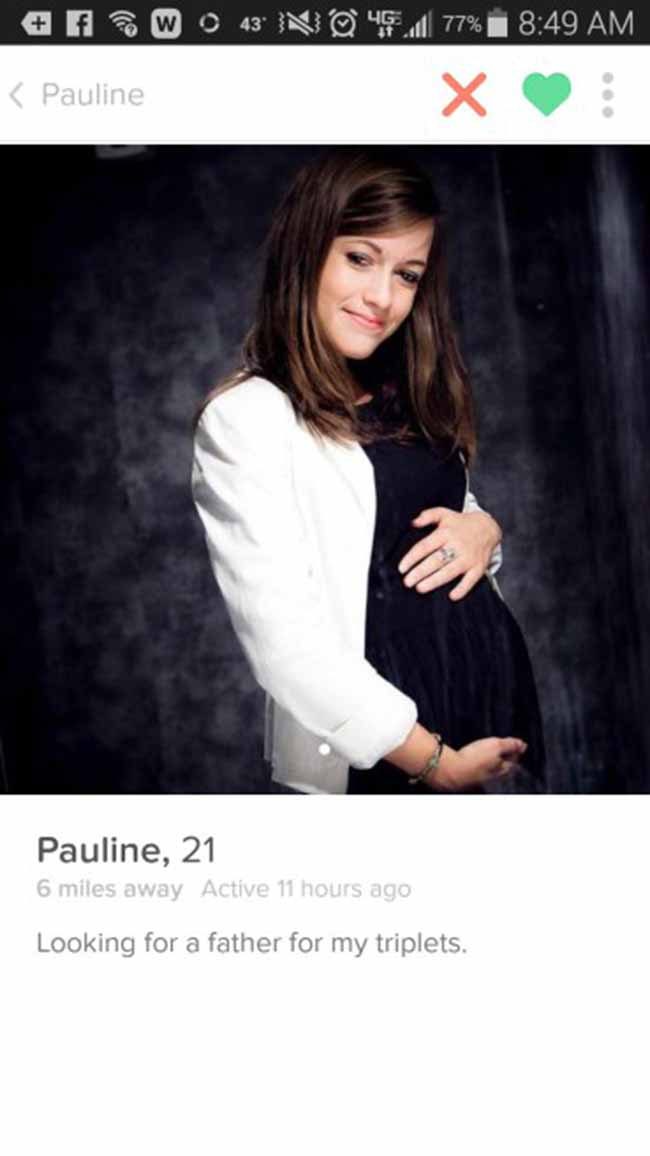 So you're saying you can't get any more pregnant, that's great news – smash.
---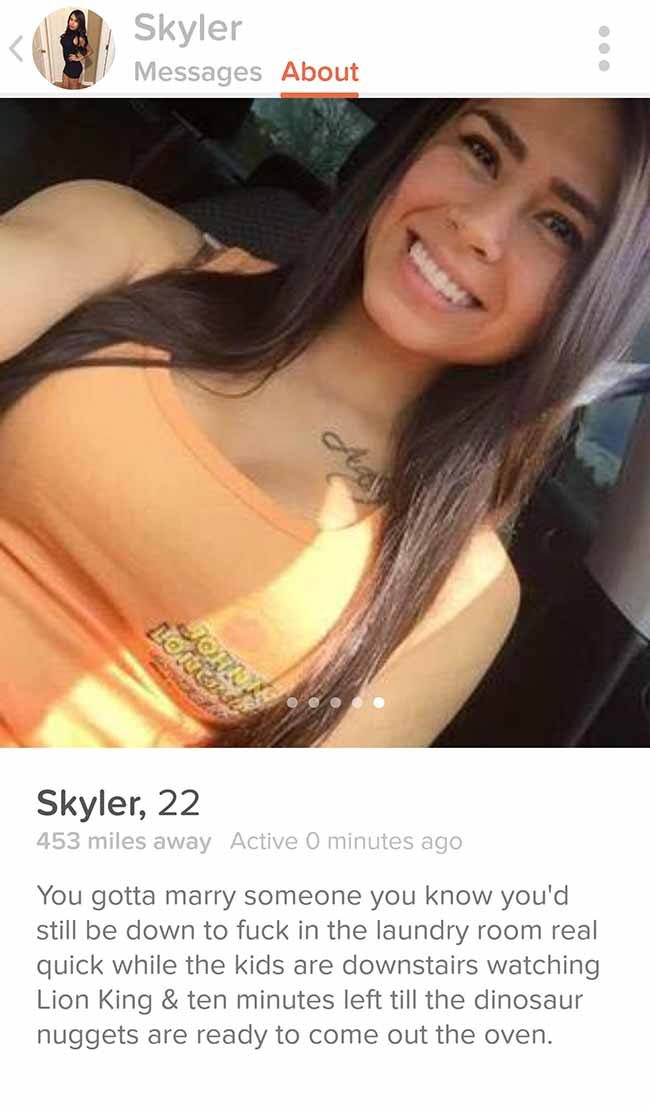 How many kids are we talking downstairs? – Smash.
---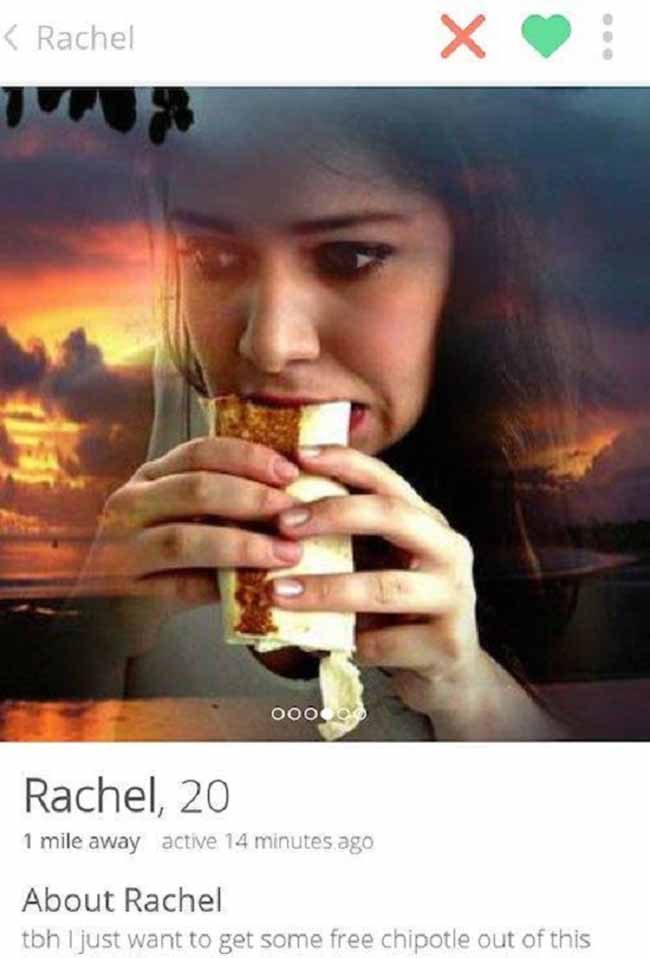 1 mile away with at least half a burrito, gonna have to say smash here.
---
---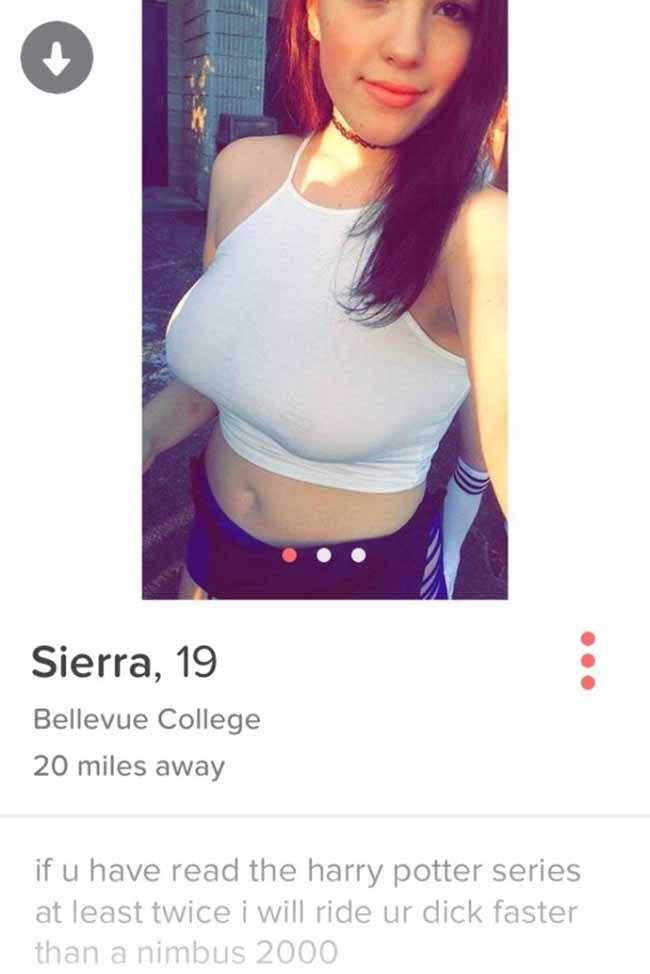 Lopsided and a little childish, but 19 is 19, smash.
---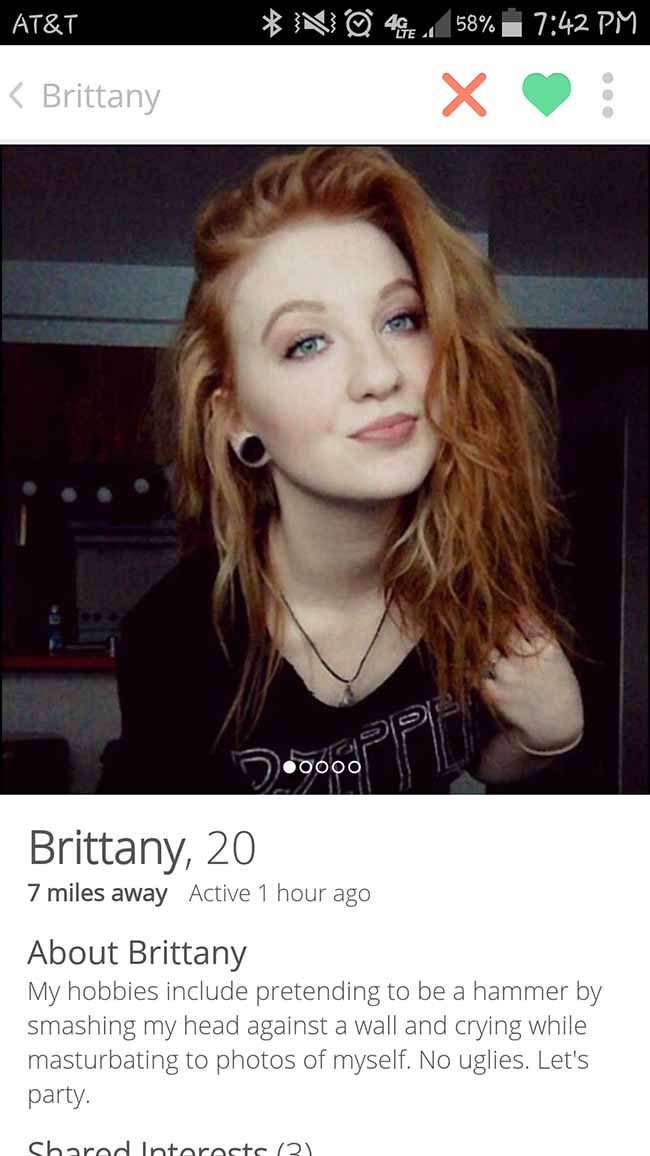 Plugs.. really, GTFO, pass.
---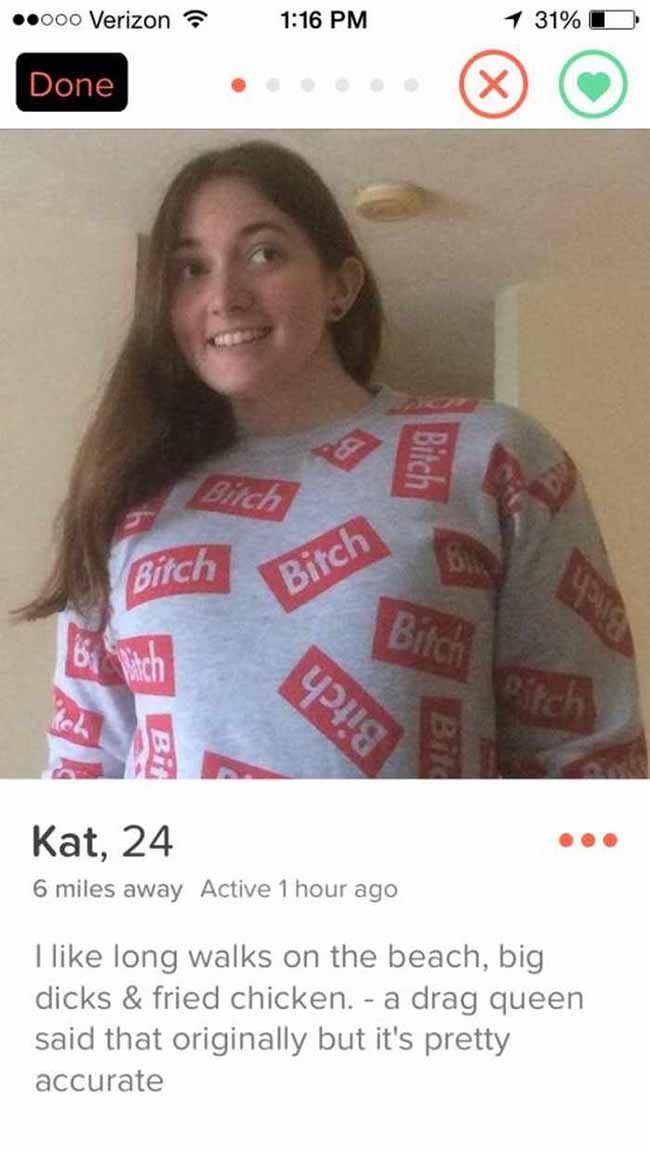 Yea, I can help you out with the chicken, but you'll have to walk your big d home through the sand when we're done, and don't tell your friends we smashed.
---
---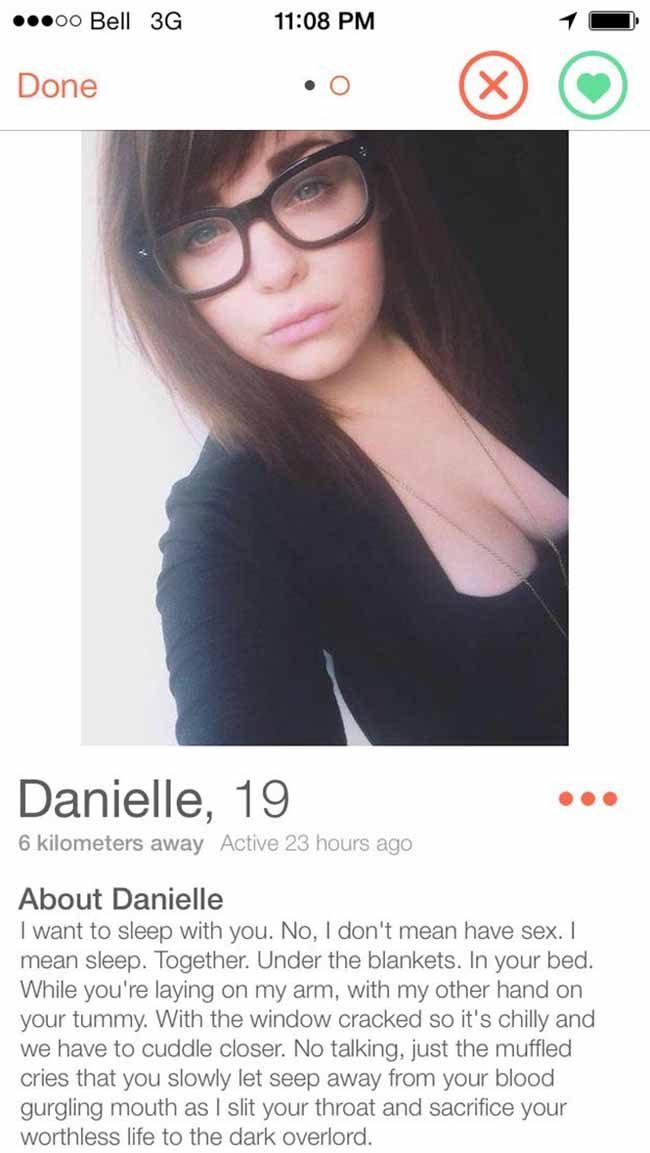 Ok Bill Cosby Jr., we can nap together – smash (after she falls asleep).
---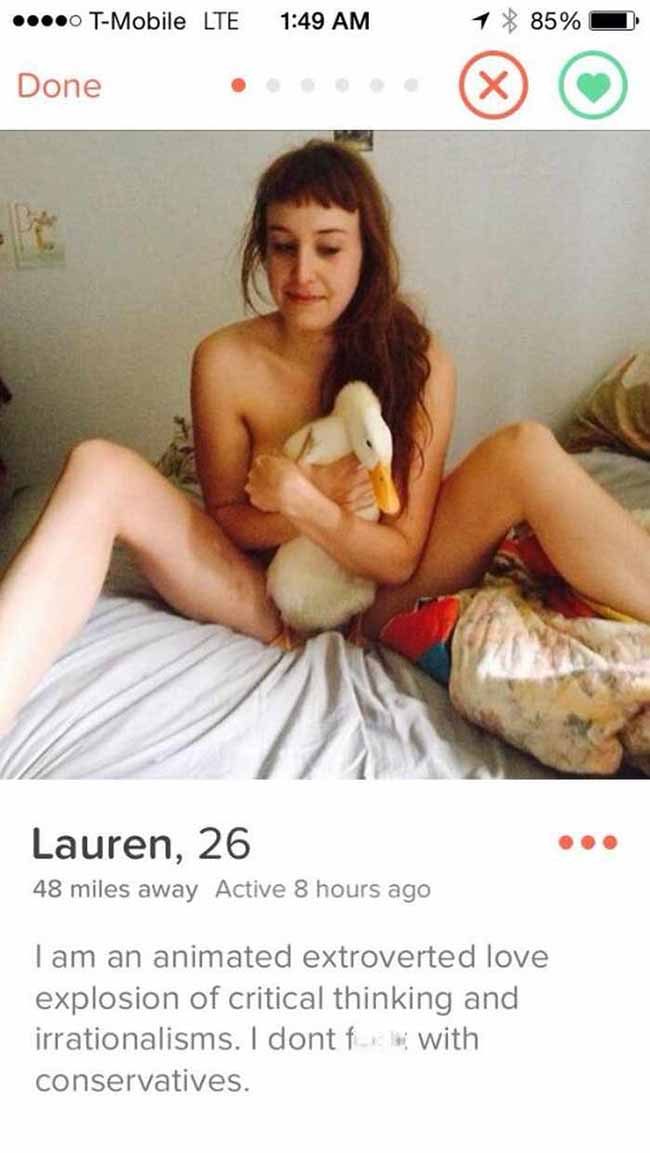 I need to find out what's going on with that duck, and I'm willing to smash to find out.
---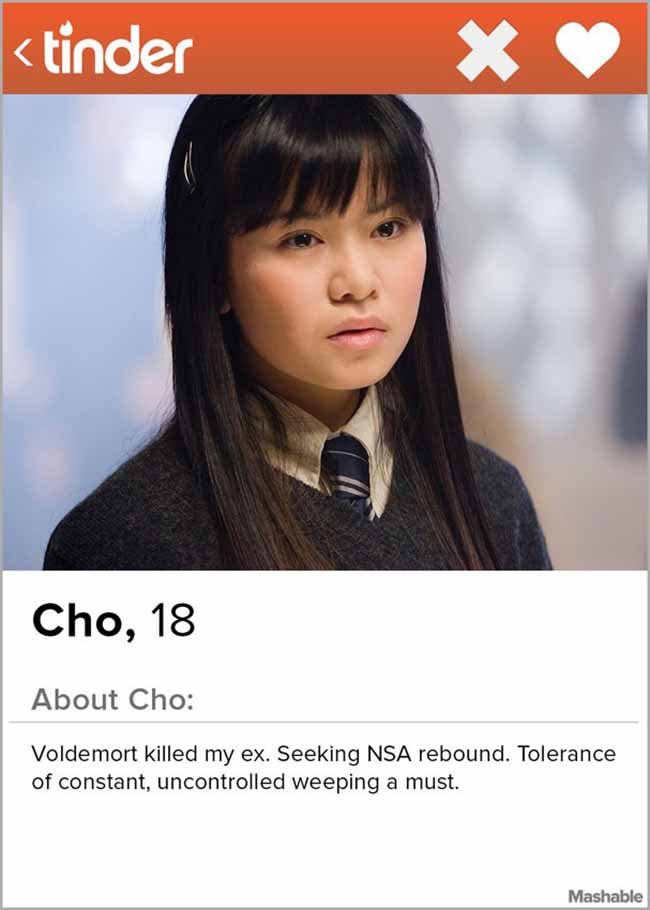 Cho kes on D, and not 18, pass on a technicality.
---
---