Tag: smash or pass tinder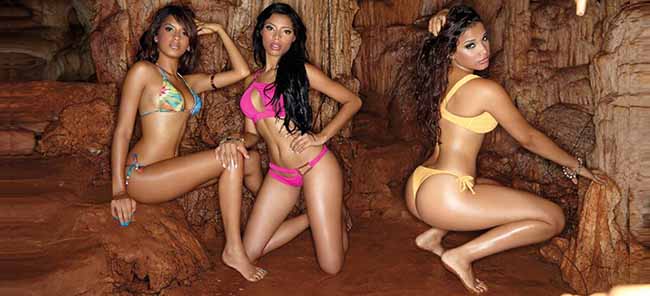 All 3 up in the featured image, smash, smash, smash (in that order).  There is a tricky one in this dump, I'm just going to say "Pass." and you can tr ...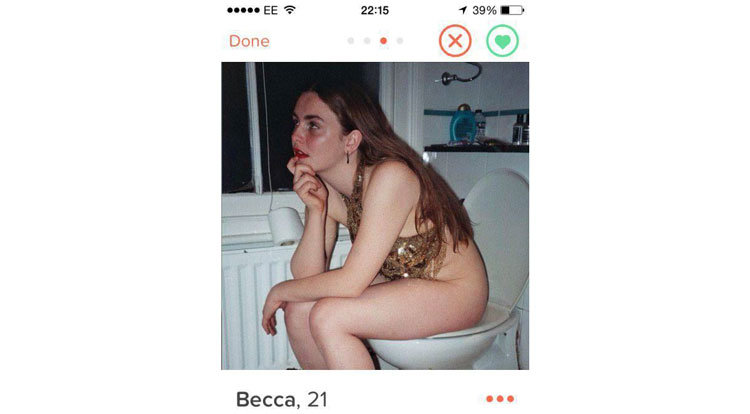 This is the most fun thing on the Internet, judging people you'll never meet and deciding if they are smashworthy on based on a picture and short abou ...