All 3 up in the featured image, smash, smash, smash (in that order).  There is a tricky one in this dump, I'm just going to say "Pass." and you can try to figure out why.
---
Smash, but get nudes first, questionable chest area.
---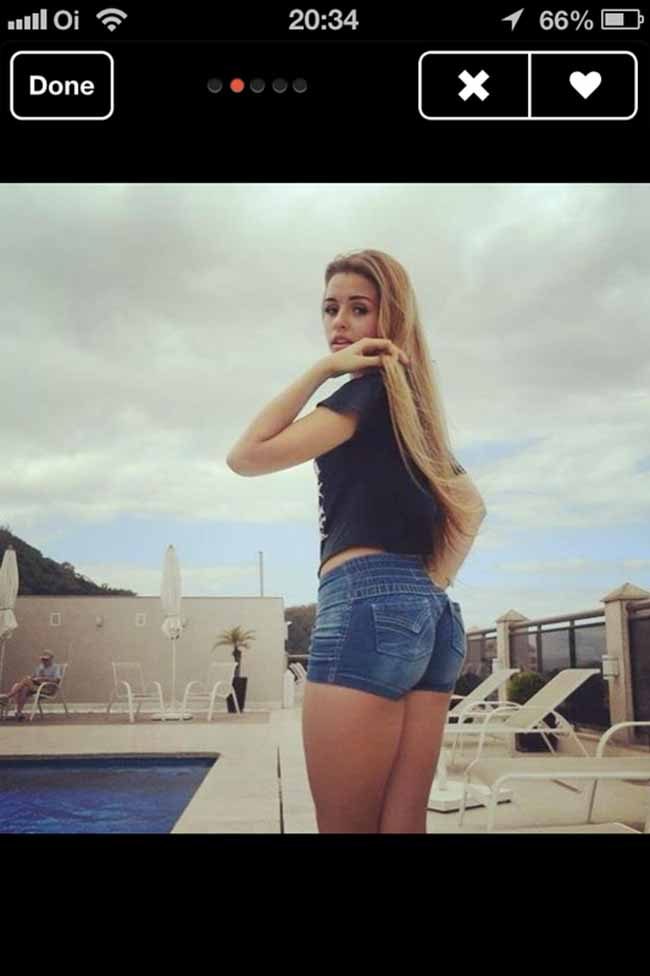 Is your name Bambi?
---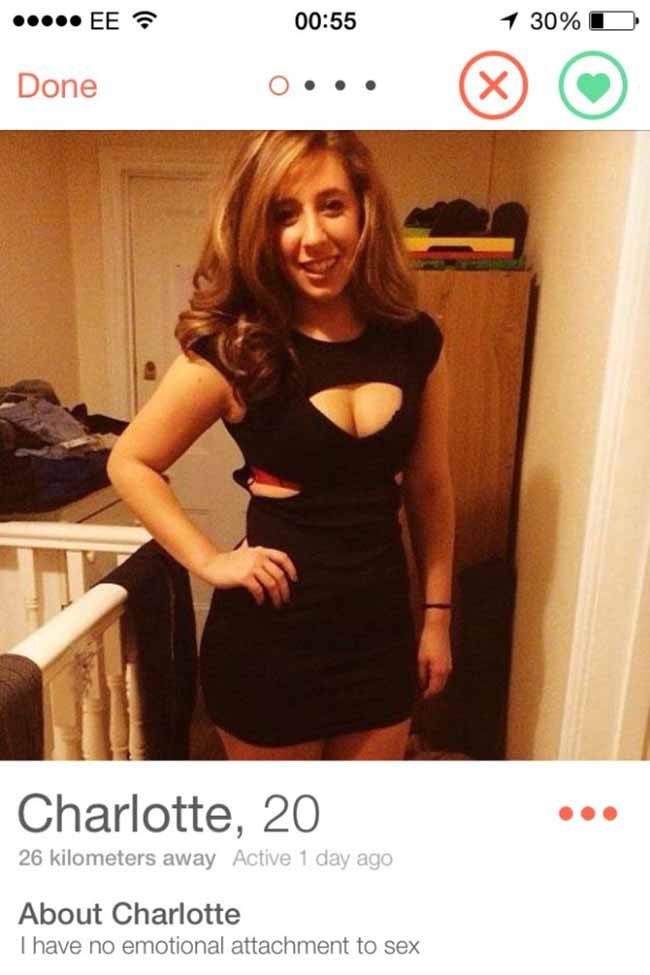 That's good news, so you won't be upset when I pass.
---
---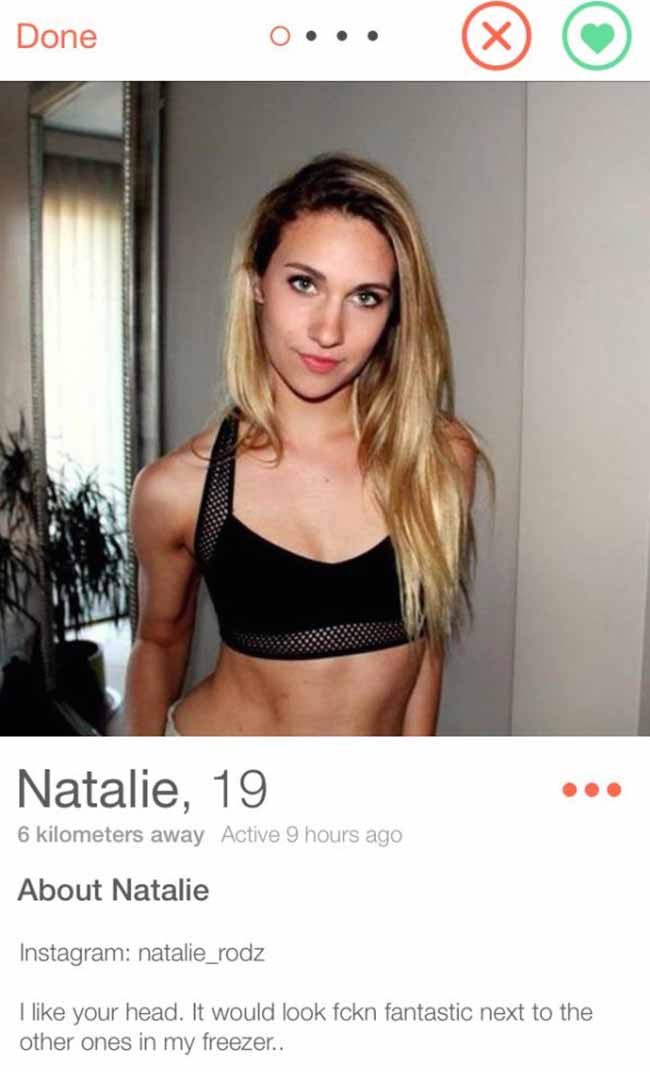 Check for peen, then smash.  Also check freezer.
---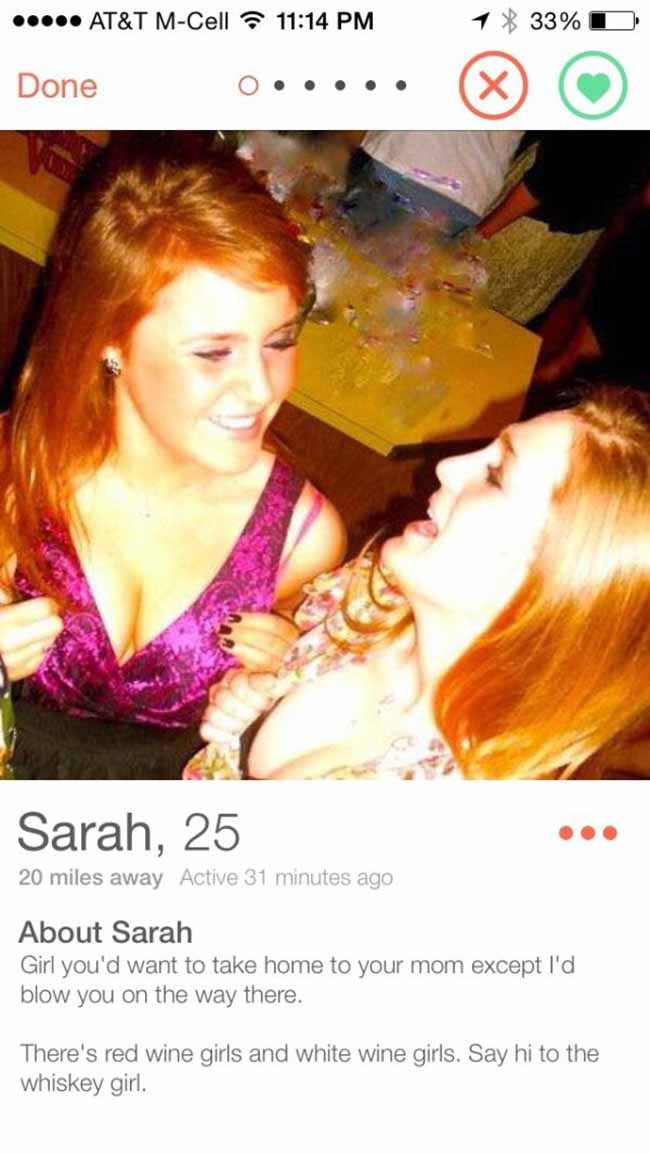 Gingers. Not. Even. Once.
---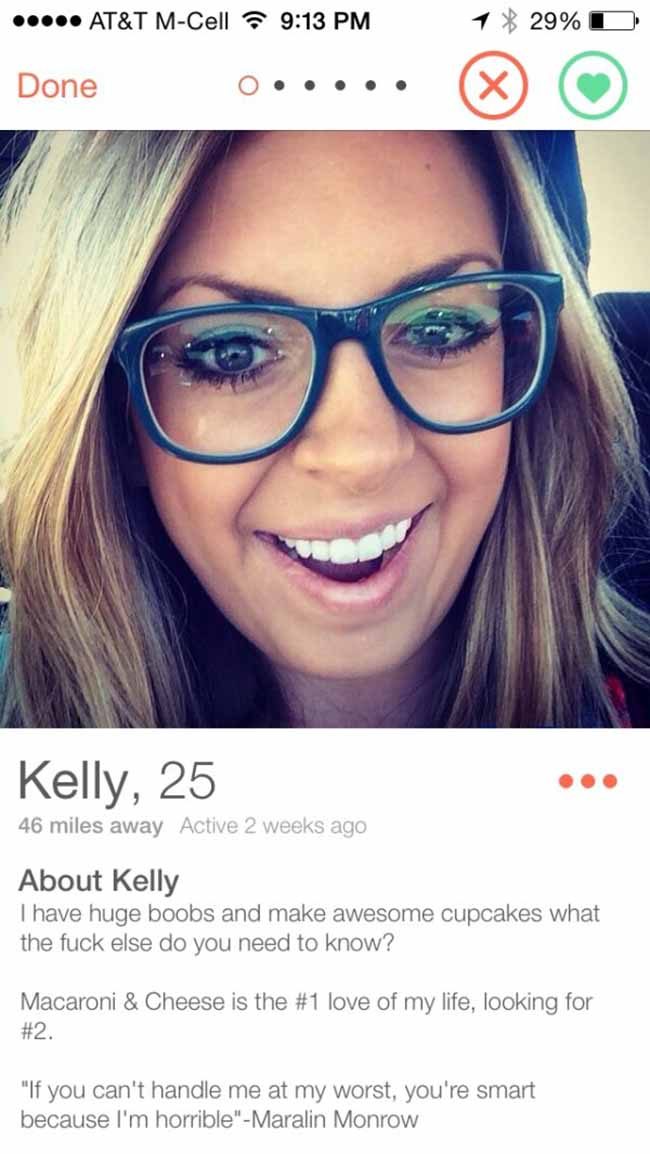 You sound fat, I'm going to need to see some nudes first.
---
---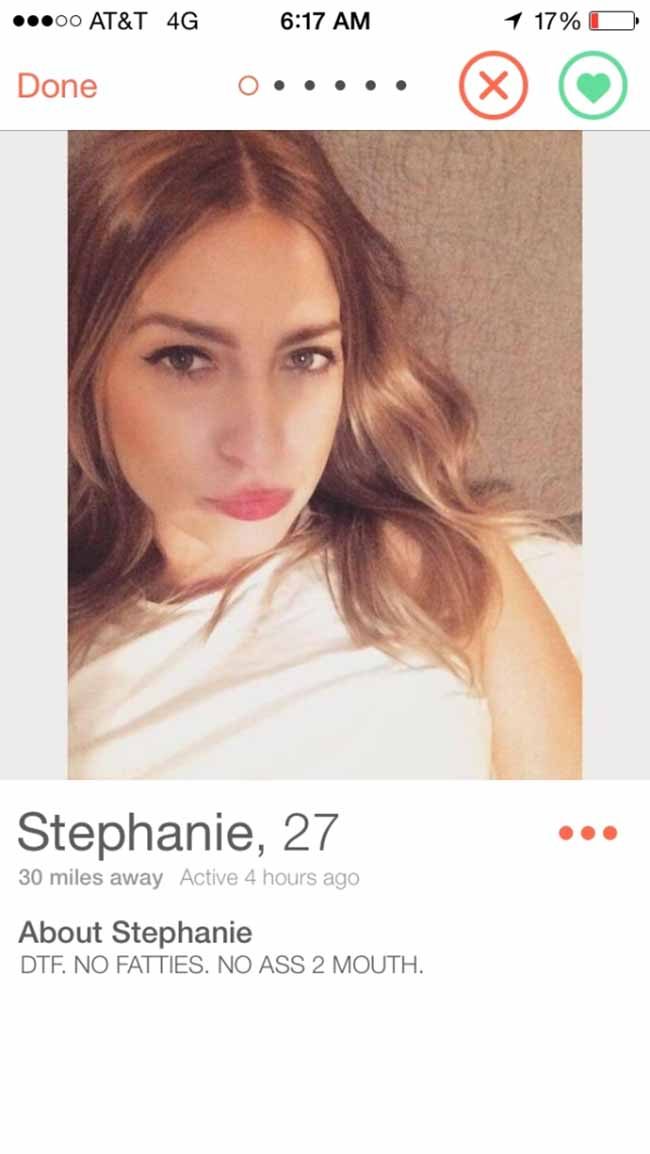 No ATM… ATPTM?  Still Smash.
---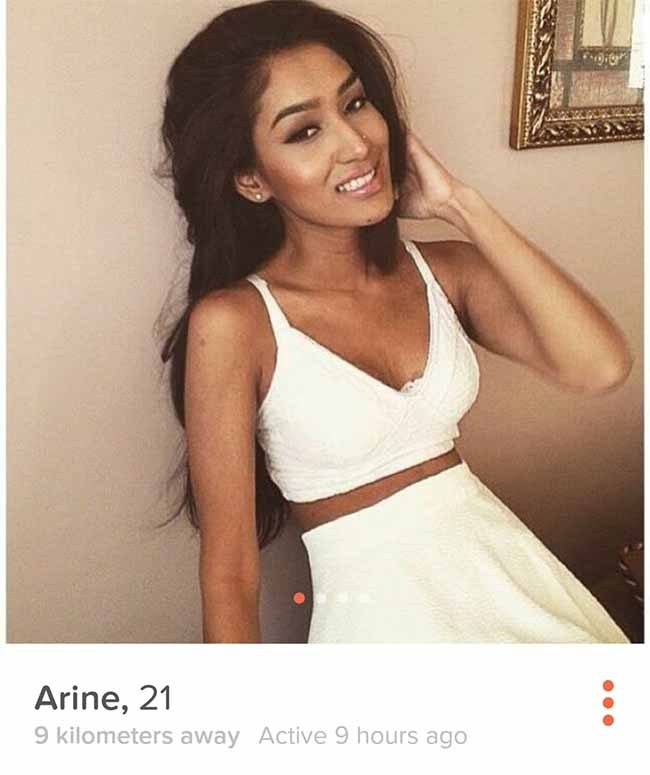 Check for country of origin and smash.
---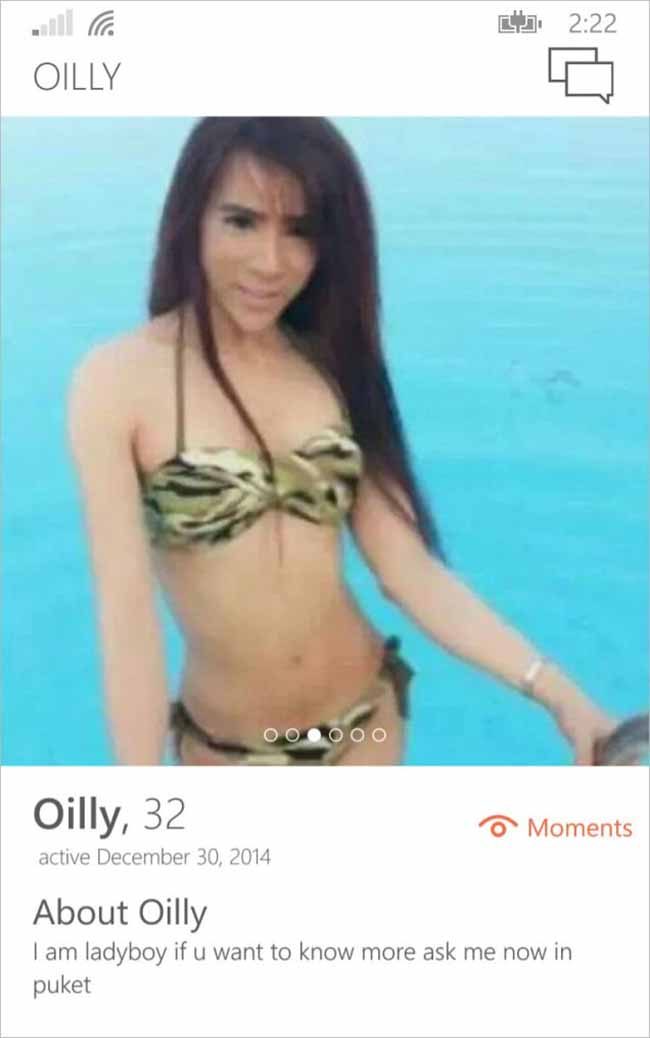 Pass.
---
---