Cop Went to Hooters to 'Decompress' After Killing Teen Girl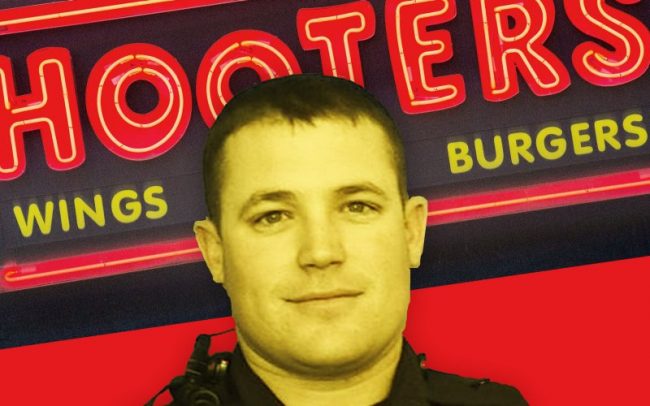 There's nothing more brazen than the behavior or police officers.  Shoot a teen girl and get paid leave to decompress and deal with the emotions of shooting and killing another human being.  Understandable.  And what better way for a distraught man to decompress than going to hooters with his partner and following that up with a little rub and tug massage?  Sounds like a pretty good deal.  Fire one load off then fire another load off.  Nothing gets rid of emotions faster than busting a nut.  
---
Virginia lawmaker proposes bill to declare porn a 'public health hazard'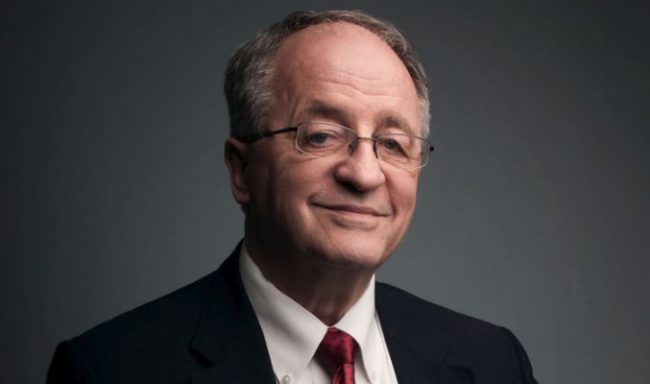 One of these days somebody needs to explain to me the Republican's obsession with banning porn.  I'm convinced these guys watch so much porn that they've actually skinned their cocks and that's the reason they never actually do any work in the first place.  They feel so guilty about the fact that they are addicted to porn, that they feel the need to take the moral high ground as their public image.  Or, they found out their wives are watching blacks on blondes and cuckolding videos and realize they'll never be able to perform the way the big black bull does in the video.   
---
Facebook temporarily bans author after he calls Trump fans 'nasty fascistic lot'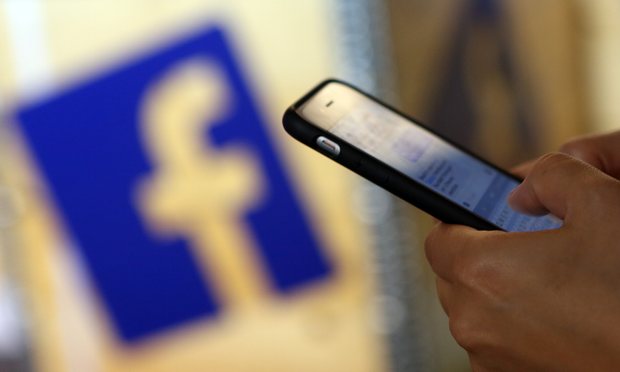 As I live and breathe.  Are Trump supporters really out there reporting people who make fun of them?  Does this sound familiar?  We're finally at the point where it's obvious there are little whiny bitches on both sides.  Not one party has a monopoly on whiny cunts.  This is why the report button shouldn't even exist.  It just gives these sensitive idiots the ability to report anything that offends their delicate sensibilities.   How dare you make fun of a minority?  How dare you make fun of a dead person?  How dare you make a joke about Abraham Lincoln? How dare you make a joke about Overlord Trump?  Anybody who reports something because it hurts them in their feels needs to drink a nice, tall glass of bleach.