Nothing better than ending a weekend with some memes that are too rough to put on our Facebook timeline or Instagram feed. Enjoy.  We really hope you enjoy them, we spent a lot of time and effort putting this dump together.  If you appreciate the memes, make sure you share the post when you get back to facebook, or just tag someone randomly in the comments, people love being tagged in TTG savage posts.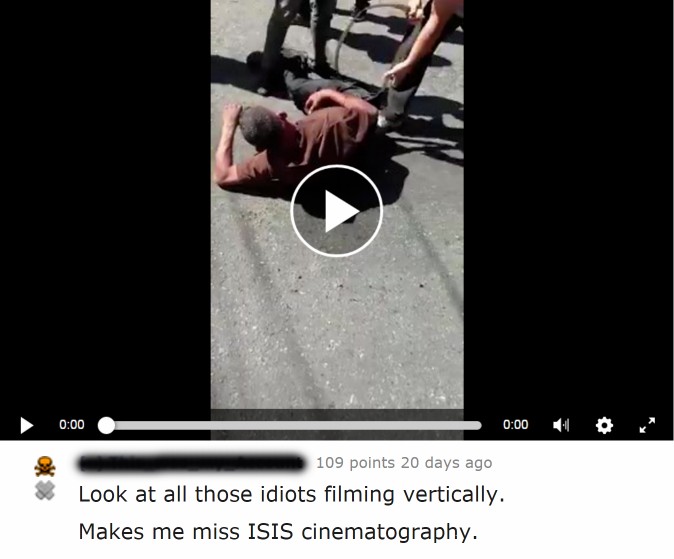 #worldstar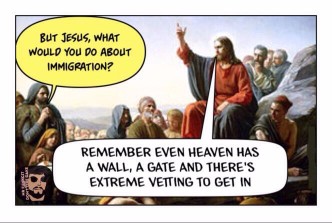 We don't let anyone free load in heaven.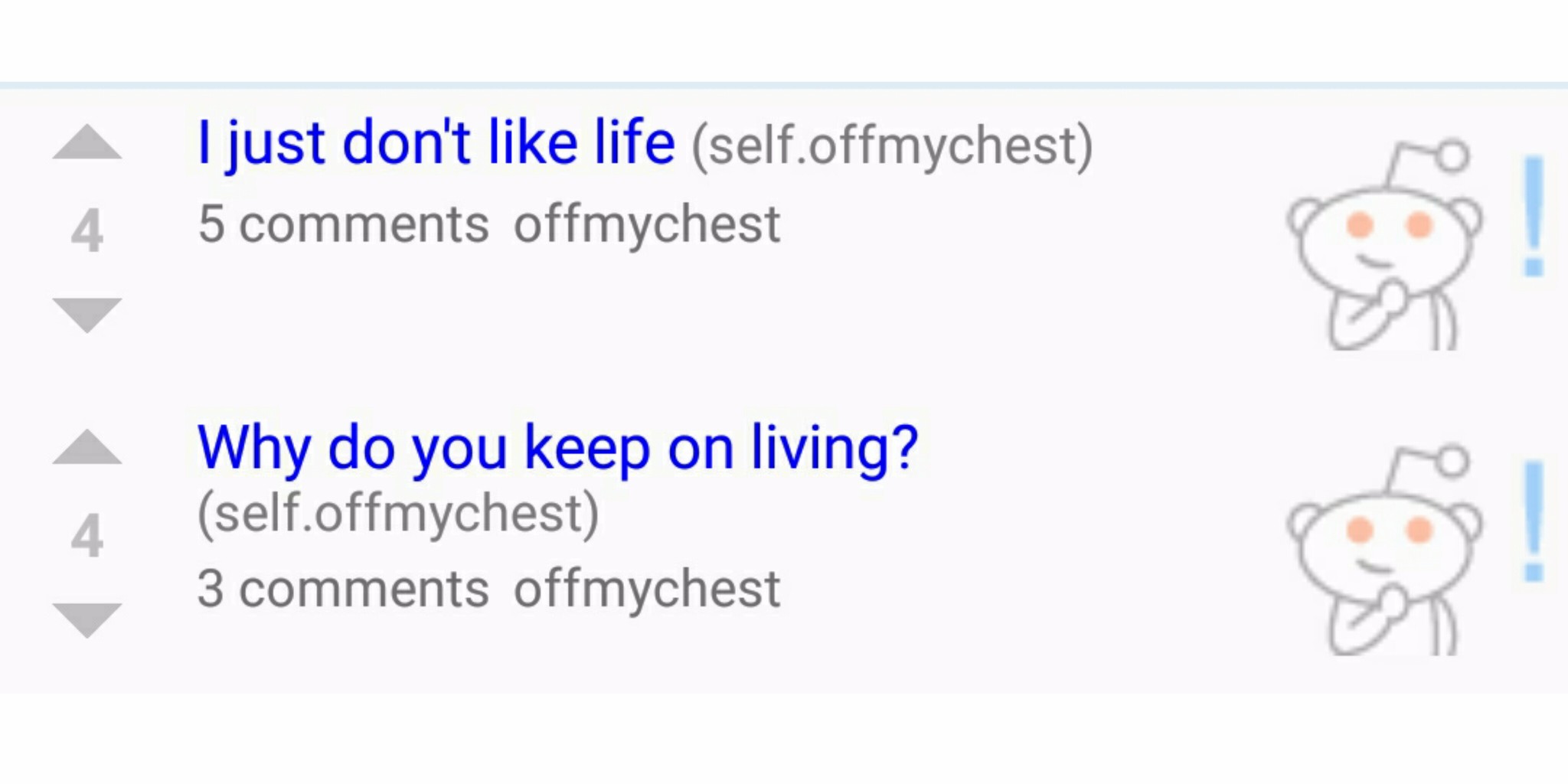 Good Advice.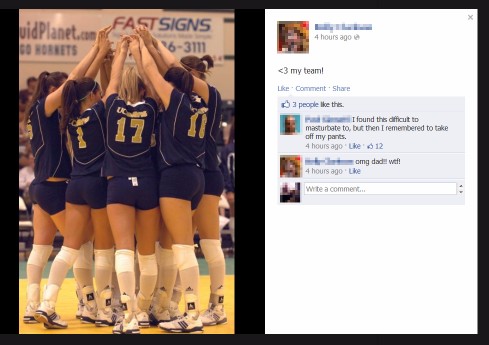 You know what I like about high school girls man?  I keep getting older and they stay the same age.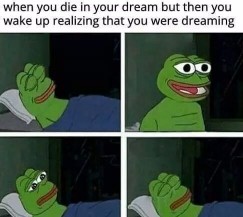 Meta.