The cringe galleries keep us more busy than any other kind of meme, because some people literally make cringe a full time job.  Here are some of those fancy people who can make your day just by being so terrible at life.
---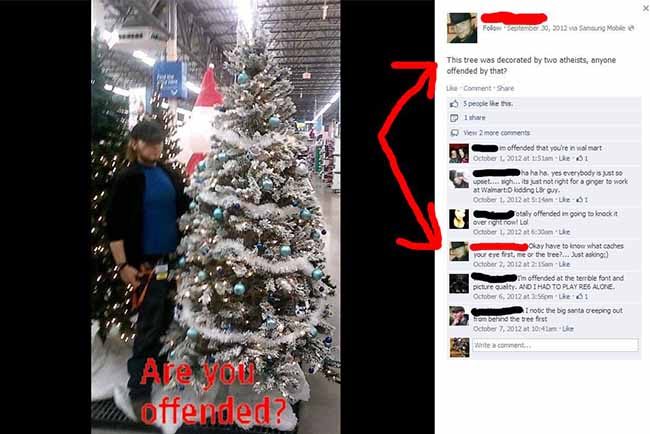 ---
Don't jump to conclusions about someone before you hear the full story, the media was actually doing this kid a favor by using the shirtless pic instead of the gun one.
---
What a strange and wonderful place planet Earth is.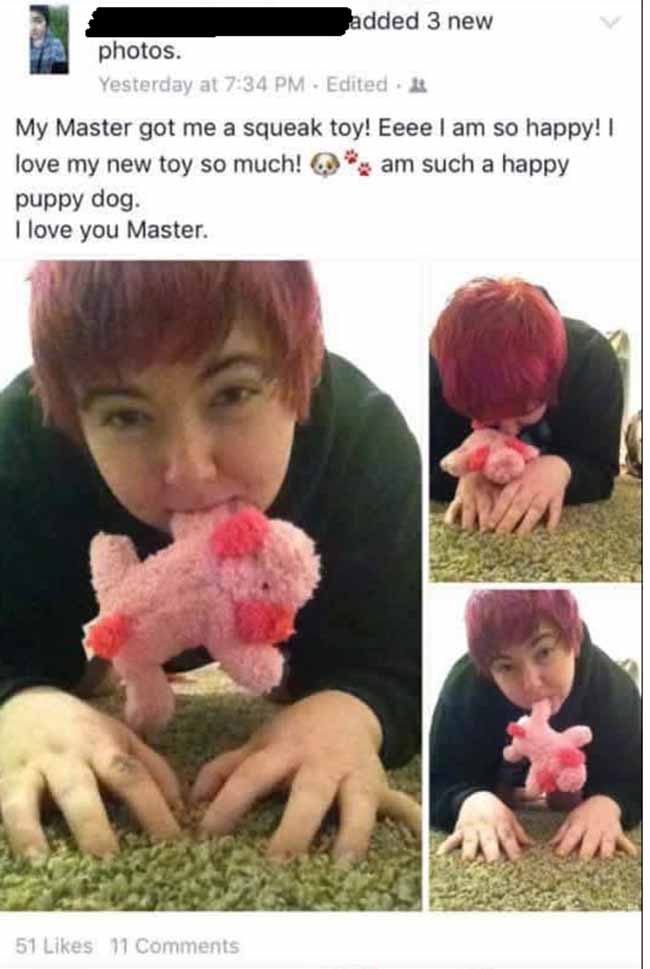 ---
---
Cash Me Ousside… not dis time.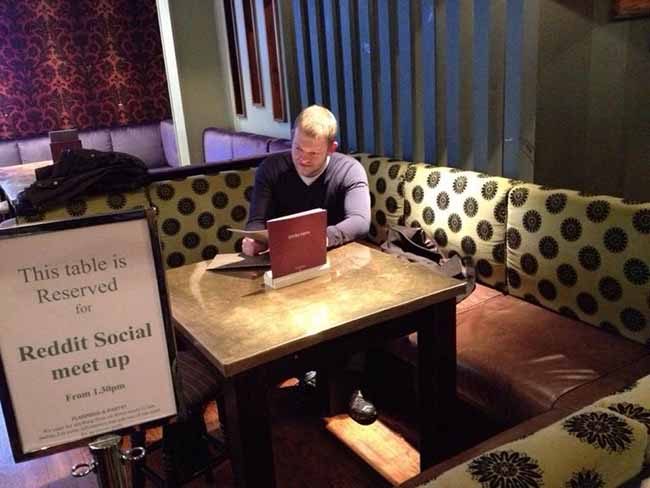 ---
Totally asking for it.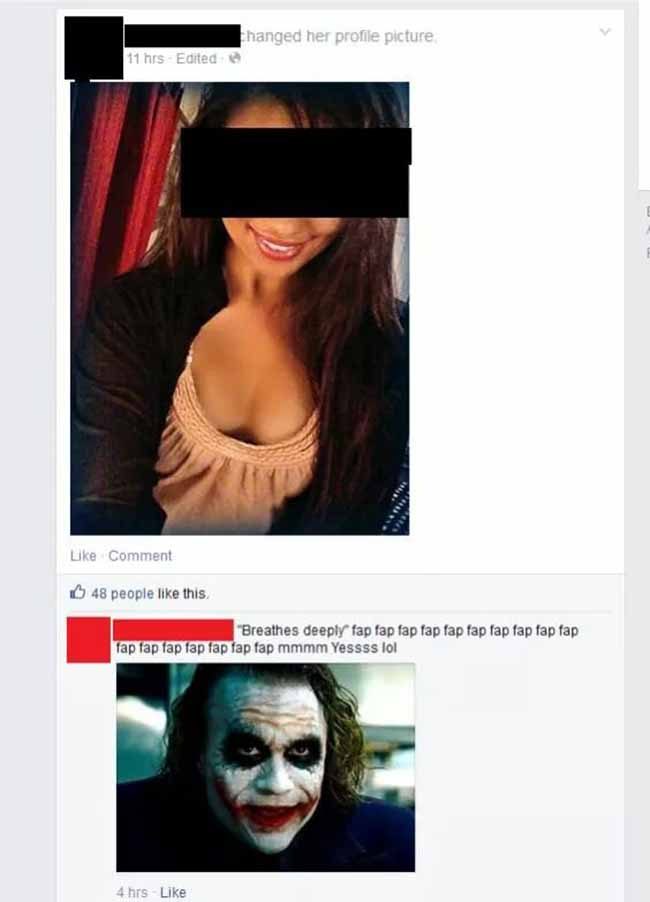 ---
Tip your fedora when you see a feminist.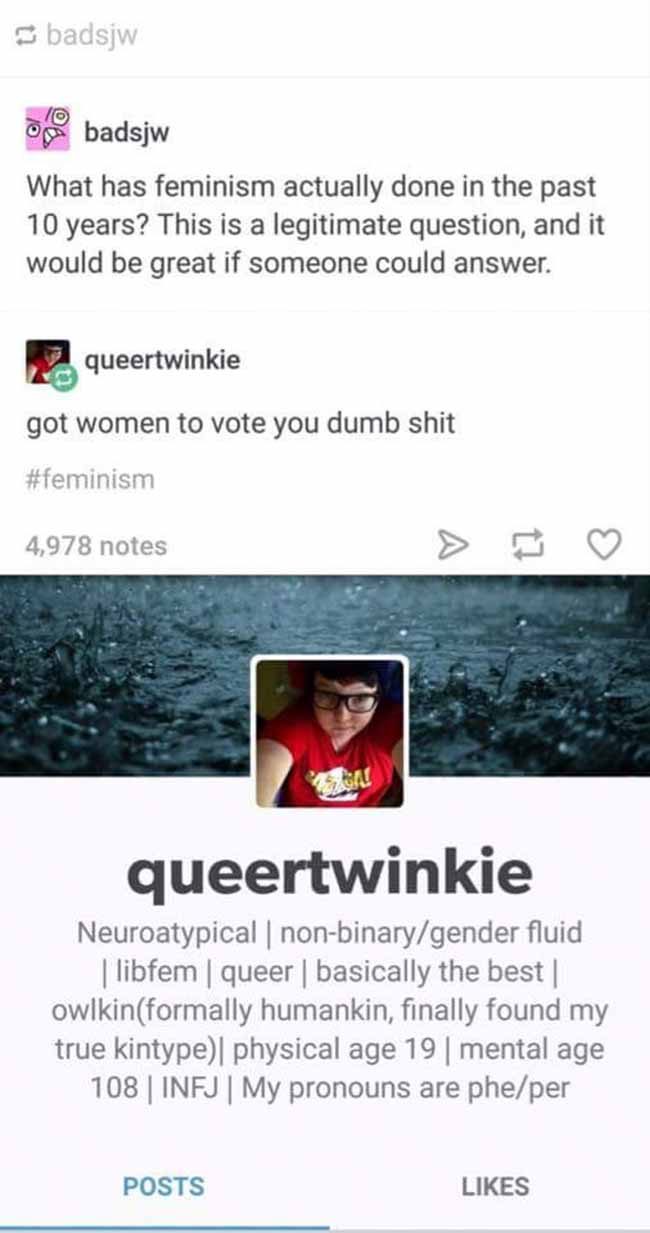 ---
---