Tag: ttg contributors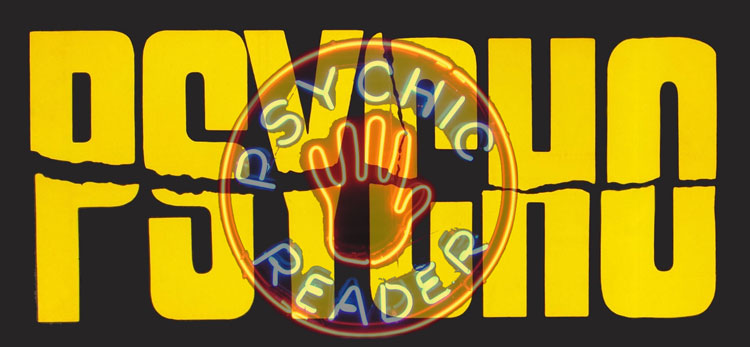 We've all been there. The so-called Honeymoon Period.  Back when we were naïve – last Thursday, for some of us – and we thought that the fairer sex wa ...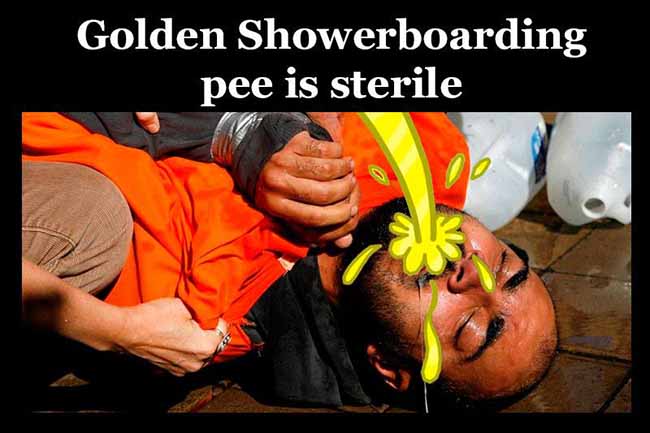 So we've been working with a small group of people who are contributing content, memes, articles and hopefully videos.  This is the first of many TTG ...