They're saying it's still "too soon for Turkey memes" but that's mostly because the images were so horrific (so there's only 1 in here).  You'll have to live with these ones for now, and we'll work on stepping it up tomorrow.
---
Don't try this experiment at home kids, super dangerous.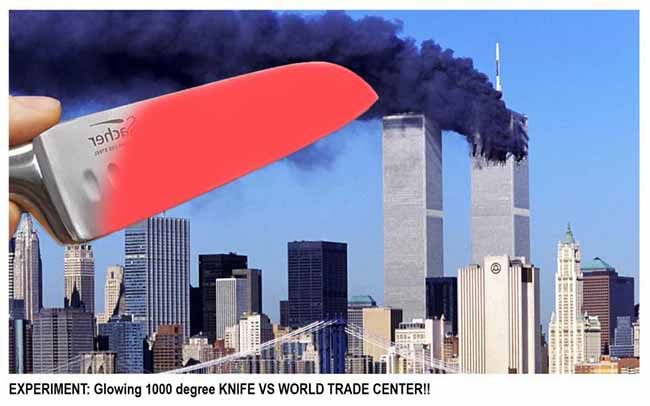 ---
M&Ms is really stepping it up these days.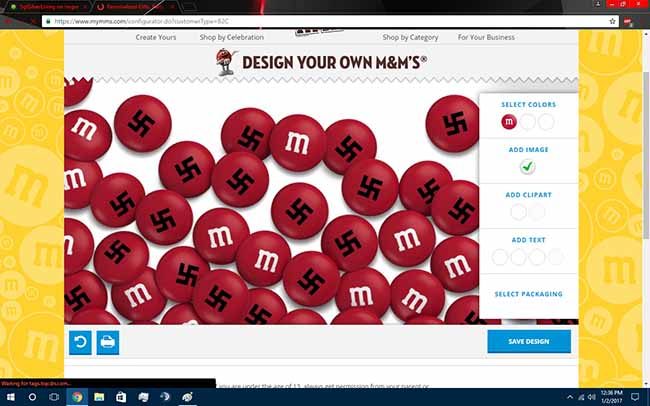 ---
Career planning is key to childhood development.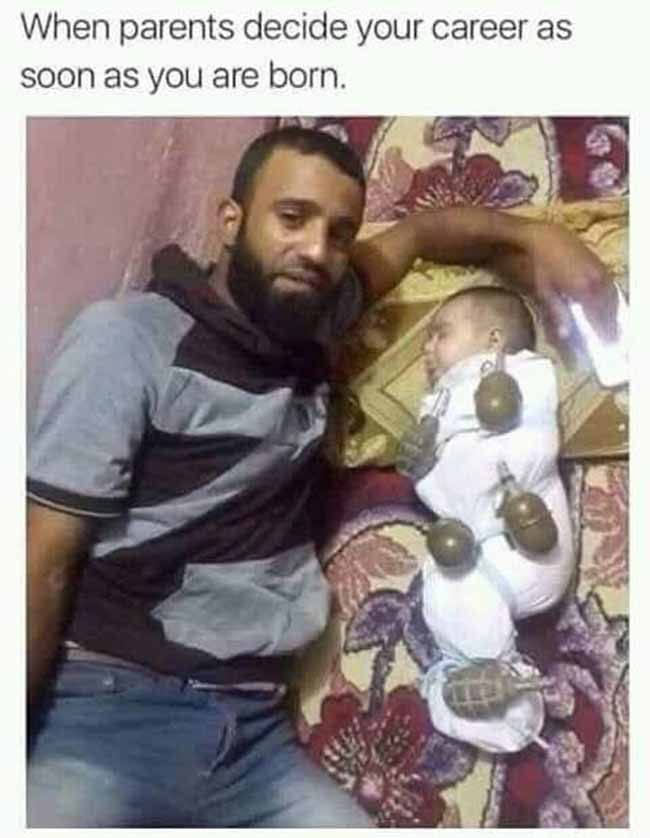 ---
---
We went with this more timid meme since the other memes featured stacks of bodies and were a little too hardcore.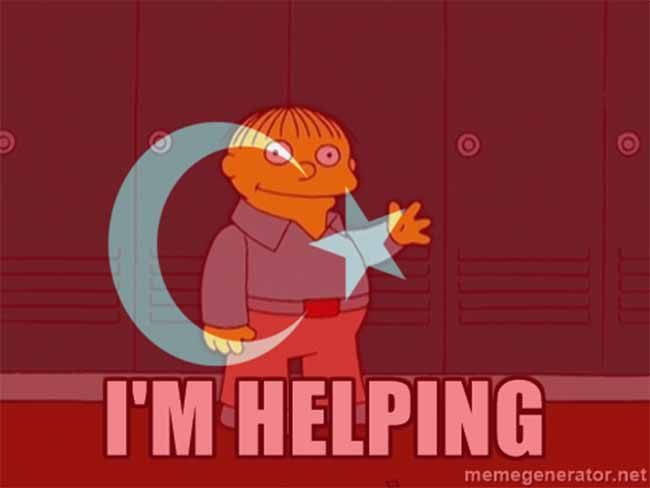 ---
So sad. =(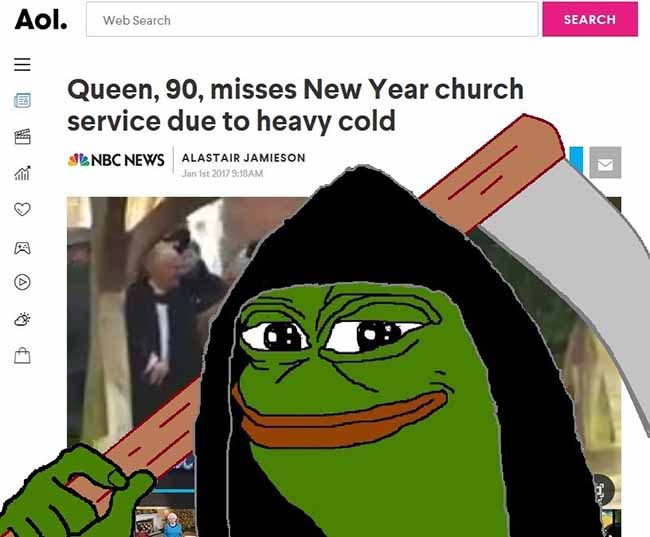 ---
Science has come a long way since Creationism.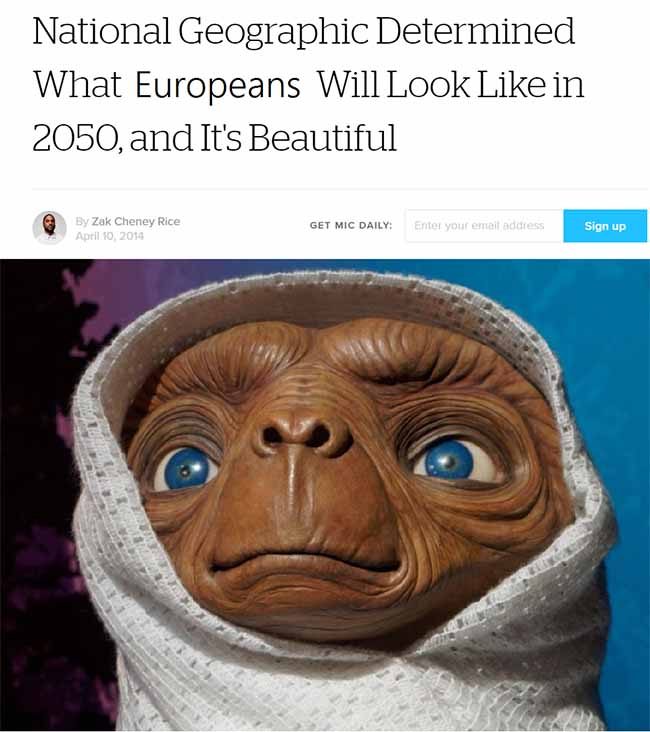 ---
---
Savage.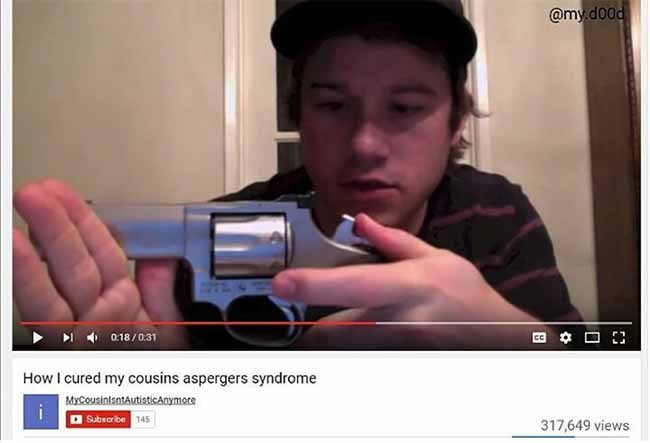 ---
Not everyone will get this one, if you're having trouble google "Mike Pence" and "conversion therapy"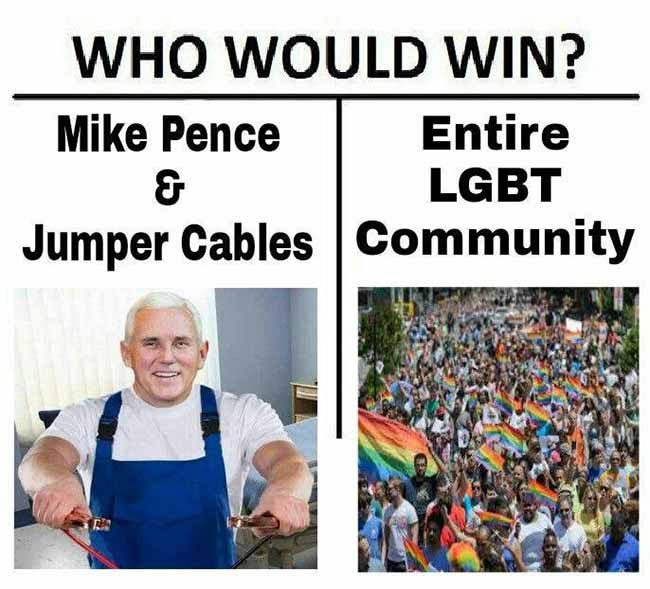 ---
So fresh and so clean.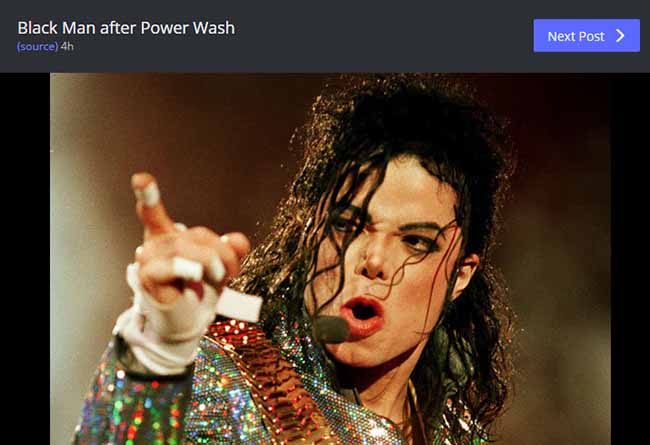 ---
---
Ethnocentrism… Not. Even. Once.