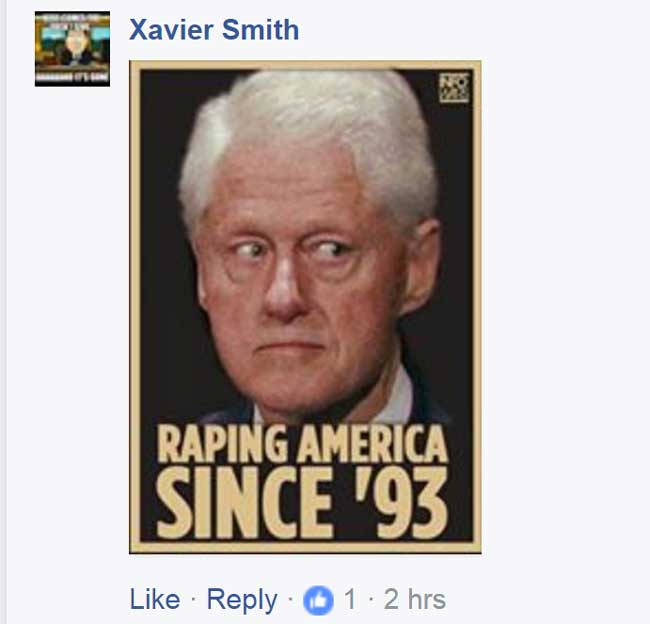 Super time sensitive meme.
---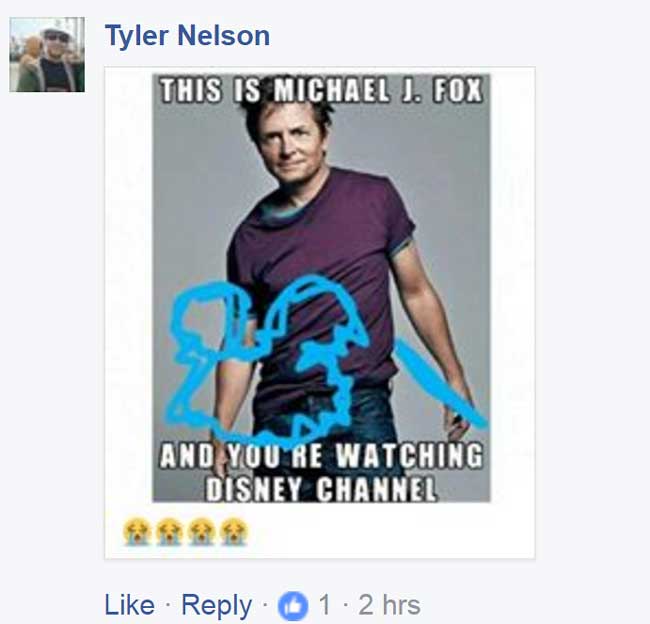 Alphabetically you should have been on the first page, but this one was a little too savage for p1.  Nice work =)
---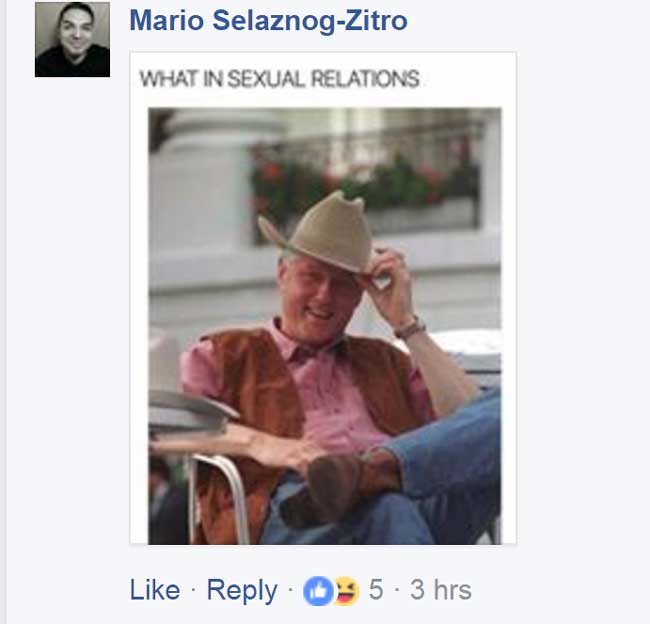 It depends on what your definition of is is.
---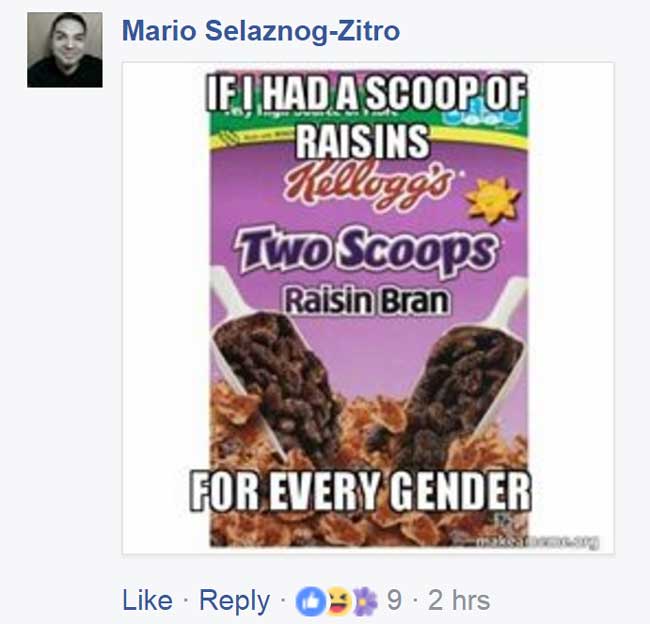 Mein Kellog Fuhrer
---
---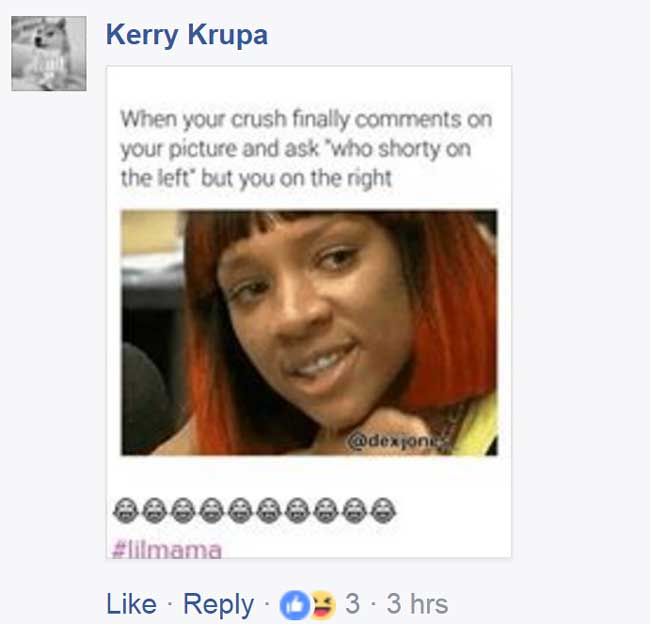 Feel so bad for this girl.
---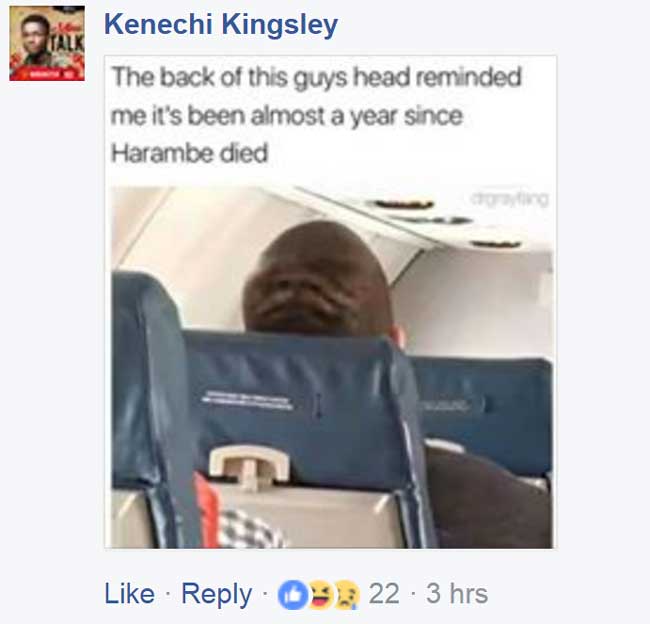 Don't worry, we're already planning the celebration of his life.
---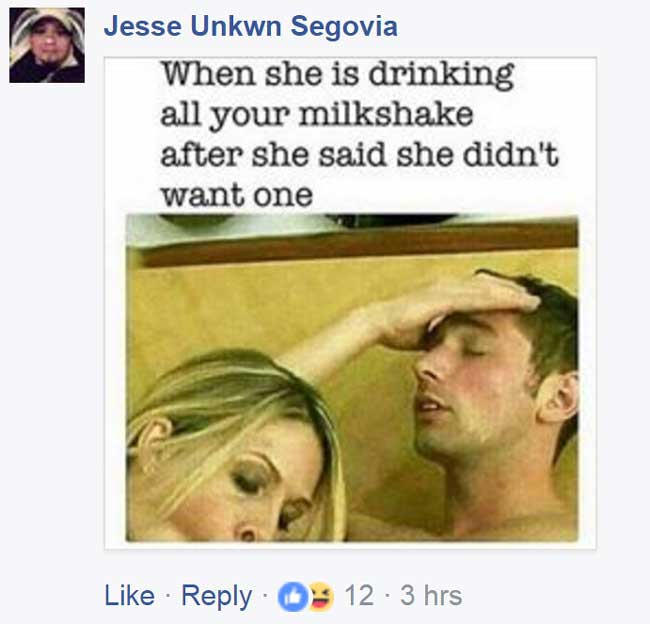 Hate when she says she's not hungry but wants to try my shake.
---
---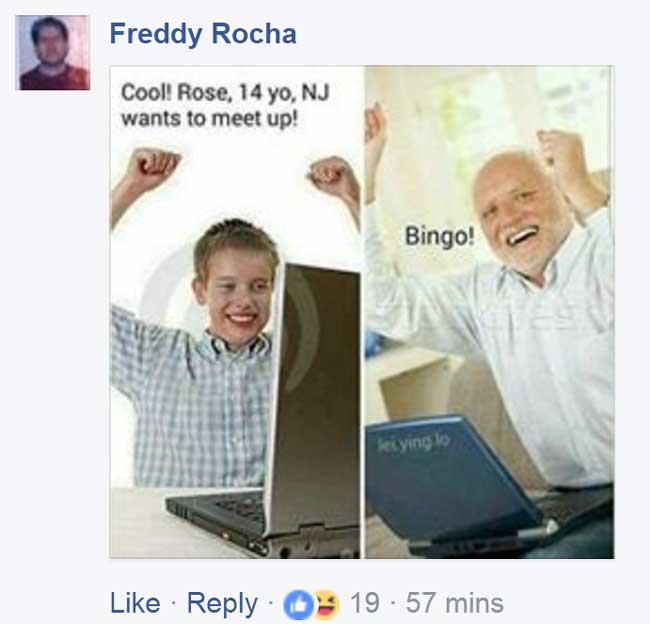 I'm Chris Hansen
---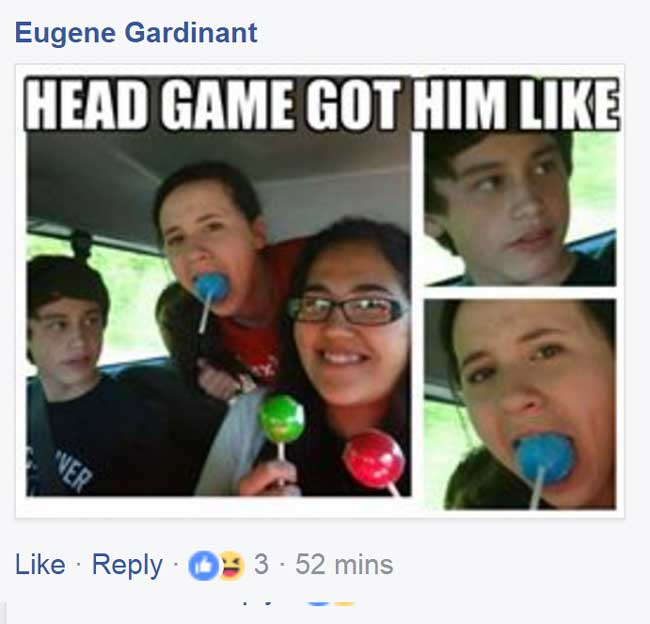 Jawbreaker
---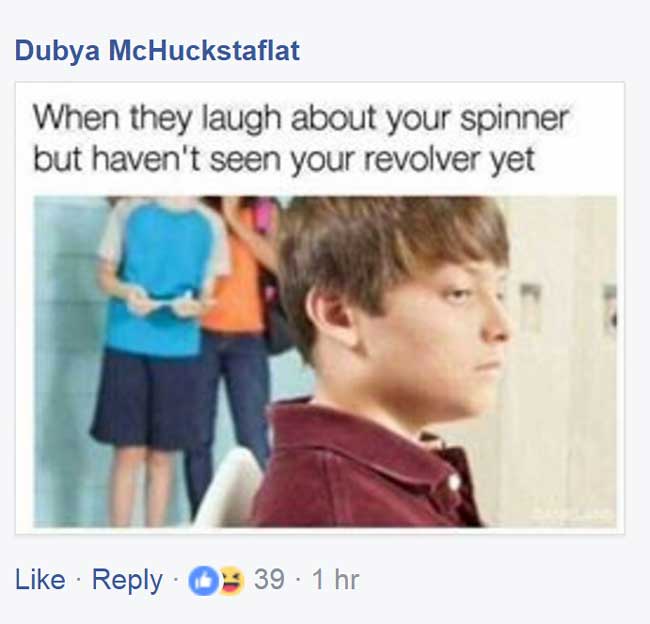 Always a shooting joke, every time.
---
---