We live in dank times… so we should call for dank memes!  Come one come all to the dank meme show, you will not be disappointed, unless you're soft, then you might be very disappointed.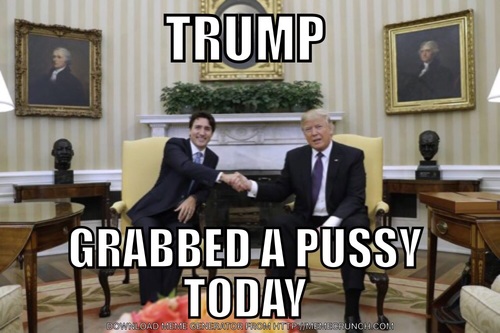 Grab 1 a day to keep Hillary away.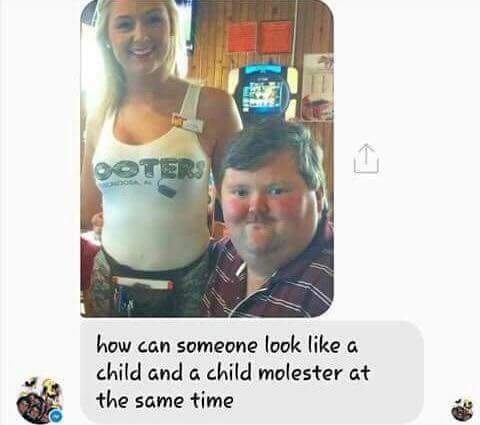 nature or nurture?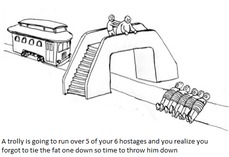 and the plot thickens.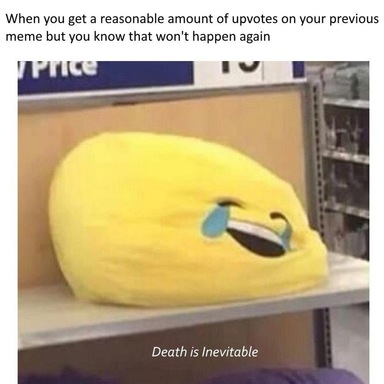 what is dead can never die.

williams sisters?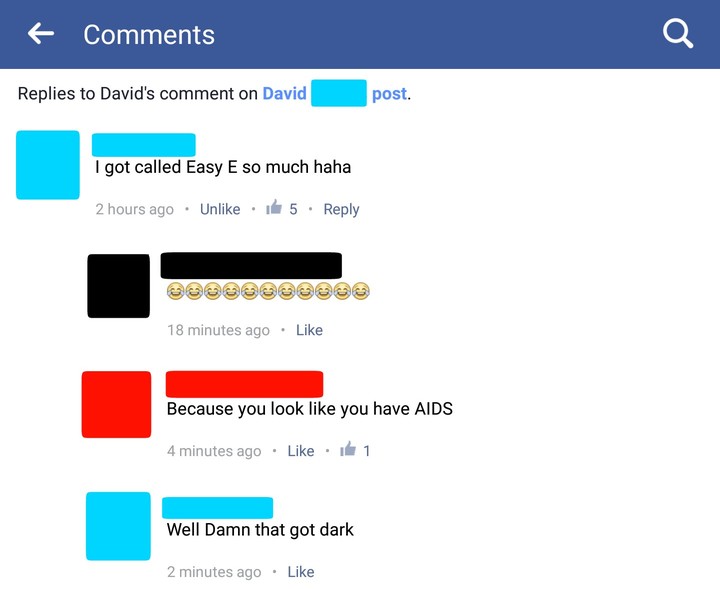 hmmm… you probably don't want that nickname on your tombstone.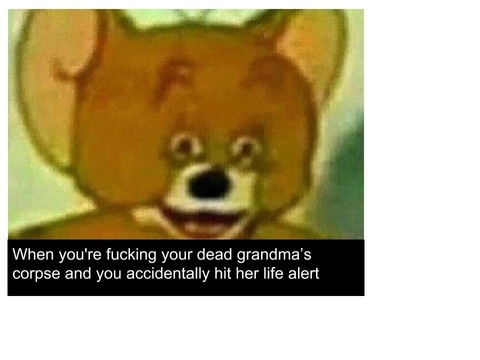 it's funny because it's a cartoon bear…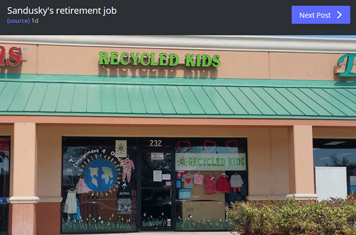 oh, recycled kids, was confused for a min there.