Taking it one day at a time… DANK MEMES MATTER! Stay savage ladies and gents… "You must be the memes you wish to see in the world" -Mahatma Gandhi
Without further adieu, here are the memes: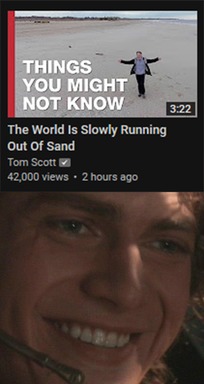 little known fact.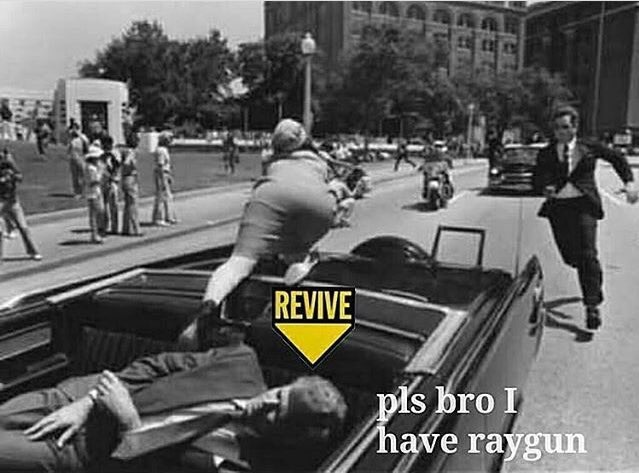 gotta respect the ray gun.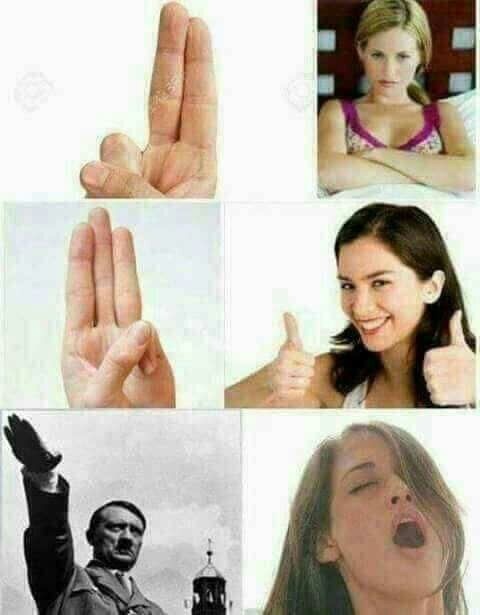 5 stars.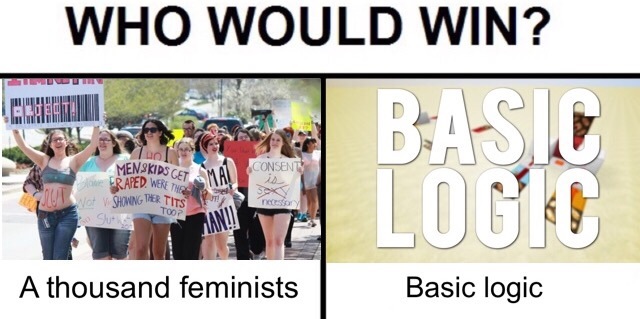 results my astound you.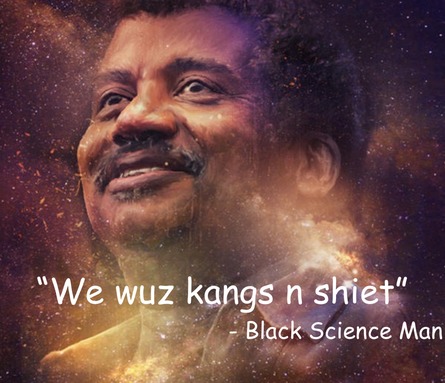 we love science guy.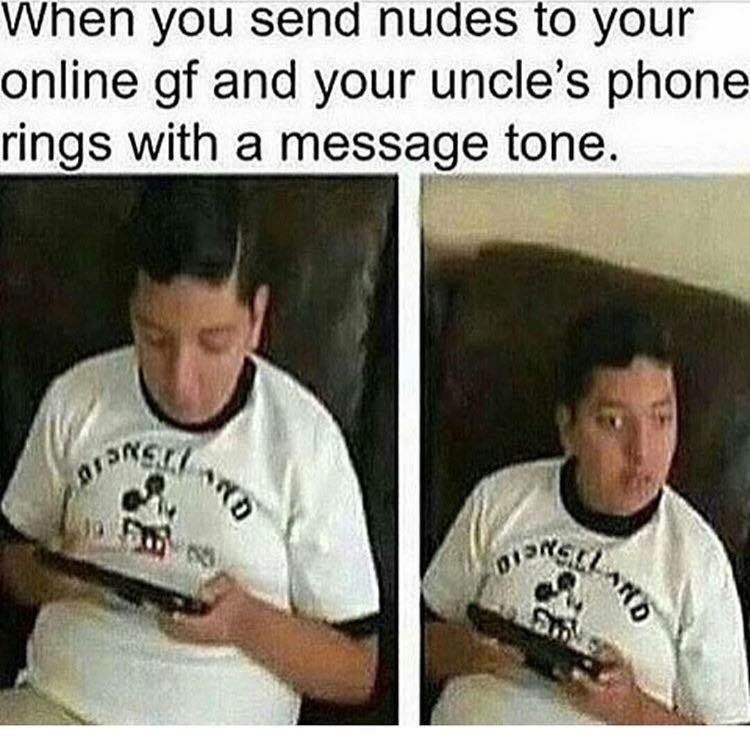 opps, my bad.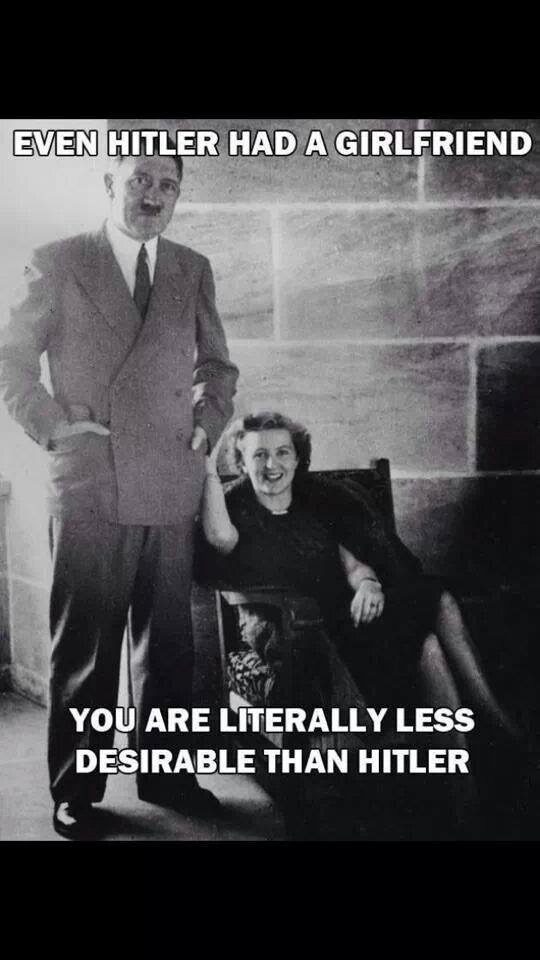 when you don't share our memes, you are literally this guy.