Tag: tinder game weak
The key to success is to learn from not only your own failures, but to learn from the failures of others. if(window.p ...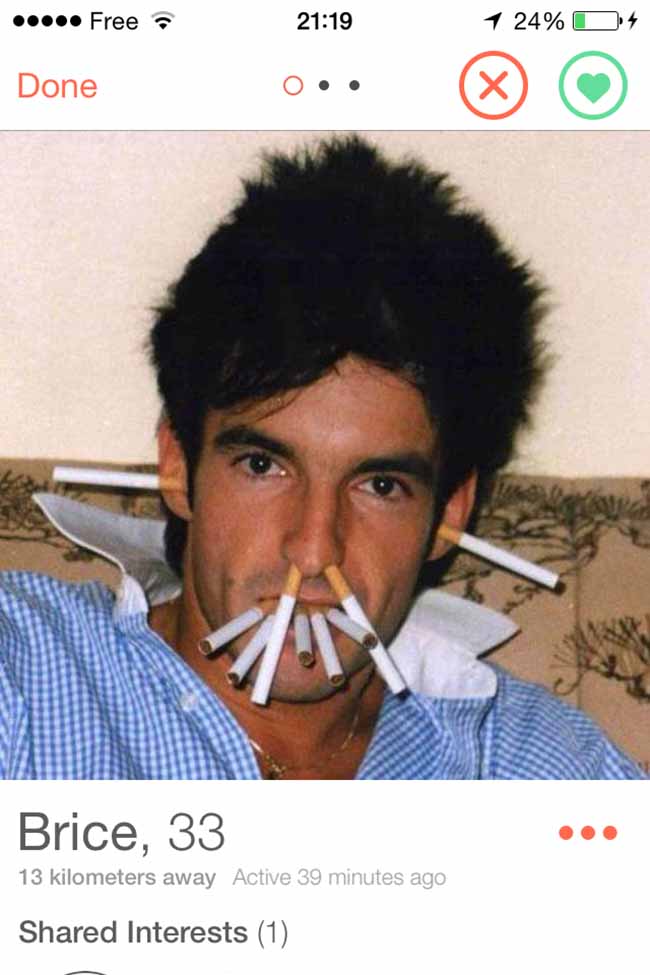 Sometimes you match and swipe left, sometimes you swipe right, and sometimes you take a screenshot because no one is going to believe the profile you ...