Here's some more of the best cringe the Internet has to offer.  This gallery is the best cringe gallery we've done so far.  You know it, I know it, everybody knows it.  Simply amazing cringe.
---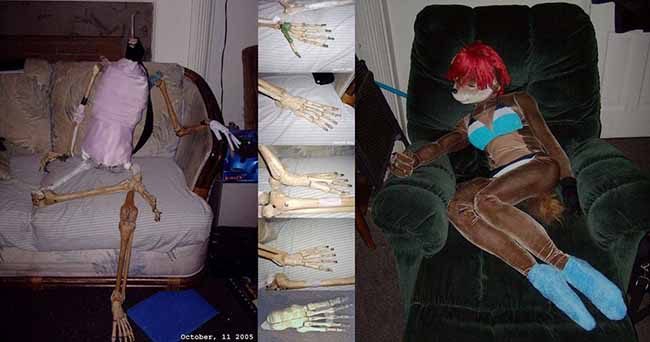 This is the kind of couch you are pretty sure had a dead body on it.
---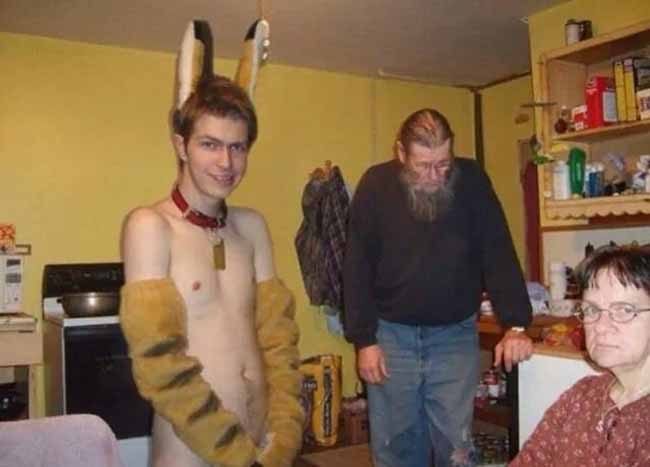 That's the most spacious trailer I've ever seen.
---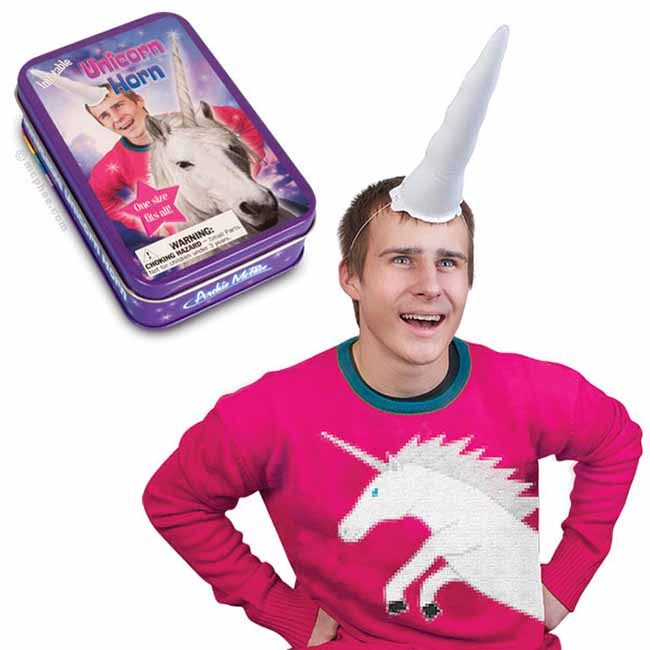 Unicorn Pencil Box: Total Sold – 1
---
---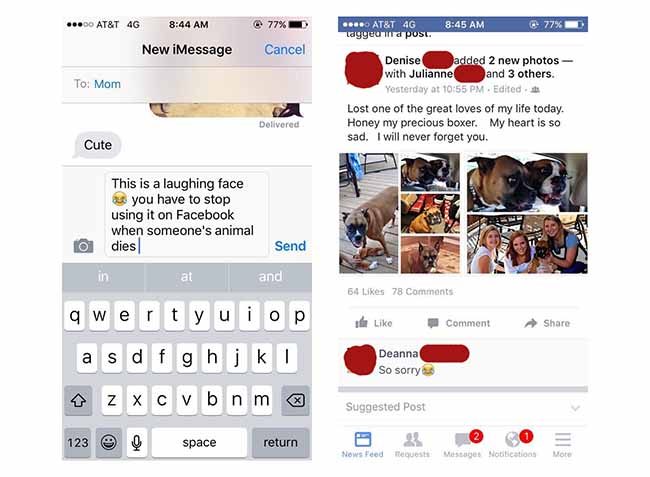 Does not understand human emotions.
---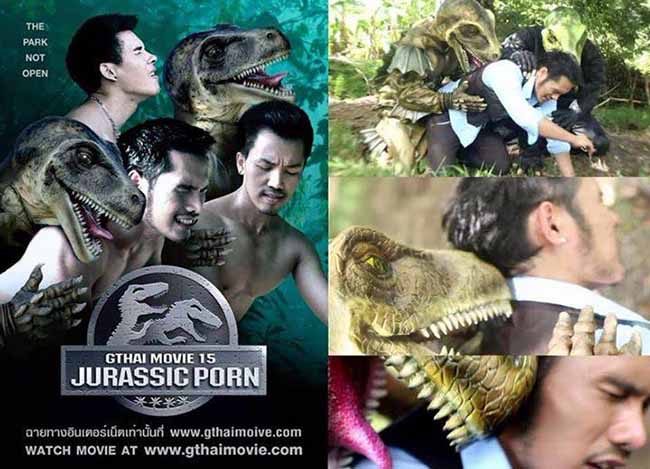 I'm sure it's thrilling.
---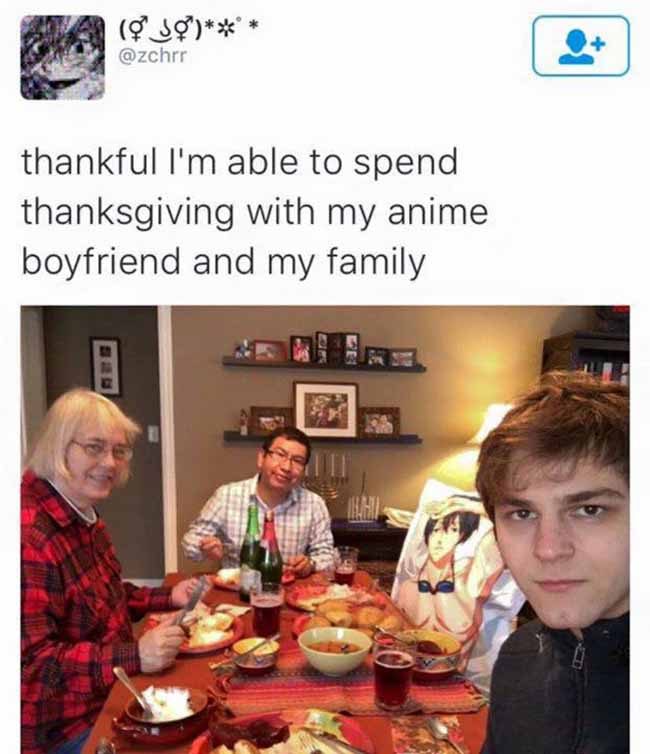 And this was the last time Paul was invited to Thanksgiving dinner.
---
---