Three burglars took advantage of New Year's Eve celebrations in Times Square to steal $8m in gems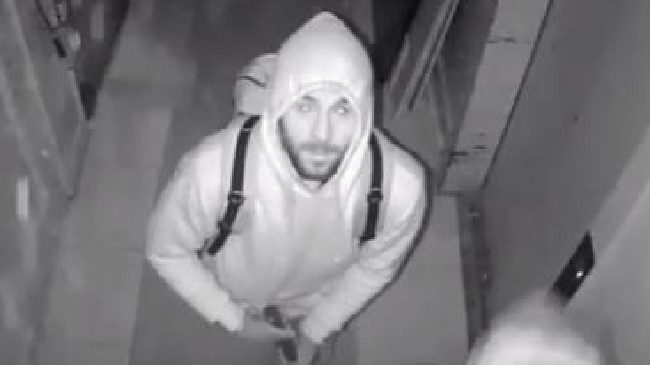 Nothing is better than a good old fashioned heist.  I've witnessed sloppy bank robbery attempts first hand and have read plenty of stories of people stealing small amounts of money and diamonds with blunt force, but this is the kind of criminal we need.  They planned this burglary to take place as the ball dropped in times square, and took 8 million in gems from the safe.  It's like a mixture of Bad Santa and the Italian Job.  We deserve a movie about these guys.  
---
Facebook 'censors' nude statue of sea god Neptune, the well-known Renaissance symbol of northern Italian city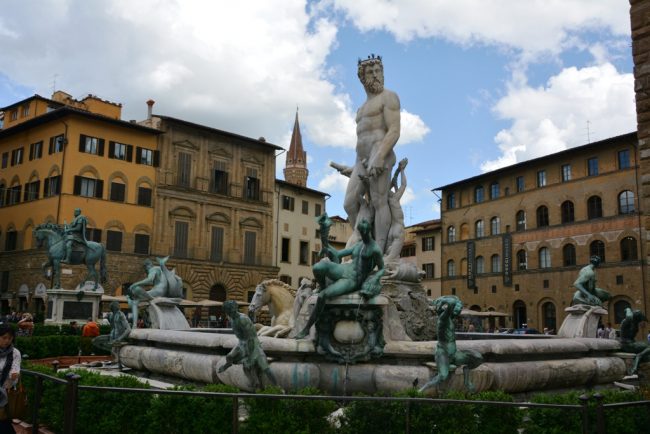 Another day and another example of Facebook's absurd censorship rules.  I actually understand banning nudity on the site.  I'm glad that I don't log in and see naked photos every day otherwise I would never stop masturbating.  It's already difficult enough working from home, last thing I need is more inspiration.  This takes things too far.  Is it really too obscene to see a statue that has cock and balls exposed?  Come on Facebook, get your shit together.  There's less censorship in the catholic church.  
---
"It was not toys:" Mother of 2, expecting toy shipment, says she received marijuana in the mail
So a woman who reviews toys for a living gets sent a box full of weed and turns it into the police?  What a waste.  She could have used that to get high for the next few weeks while playing with toys.  I can't think of anything better than that.  I would need all the weed I could get to sit around and play with a bunch of legos as an adult.  One of the main reasons I don't want kids is because I would have to play with all their stupid toys with them.  If that day comes, I hope somebody mails me a box of weed on a weekly basis so I can get through each day with a smile.  
---
Pizza guy indicted for serving cops drug-laced pie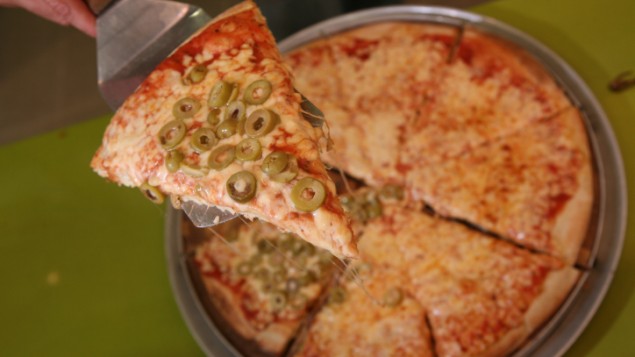 Heroes get remembered, but legends never die.  This guy will live in infamy forever.  A few cops order some pizza so he decides to lace it with synthetic cannabis.  For those who don't keep tabs on the world of marijuana, synthetic cannabis causes some crazy shit that doesn't even resemble the high from weed.  The funny thing is, this is the legal alternative in some places.  Nausea, hallucinations and other side effects.  It sounds like the exact opposite of a good time, which is why I'm glad he did it to cops.