Category: Daily Baddie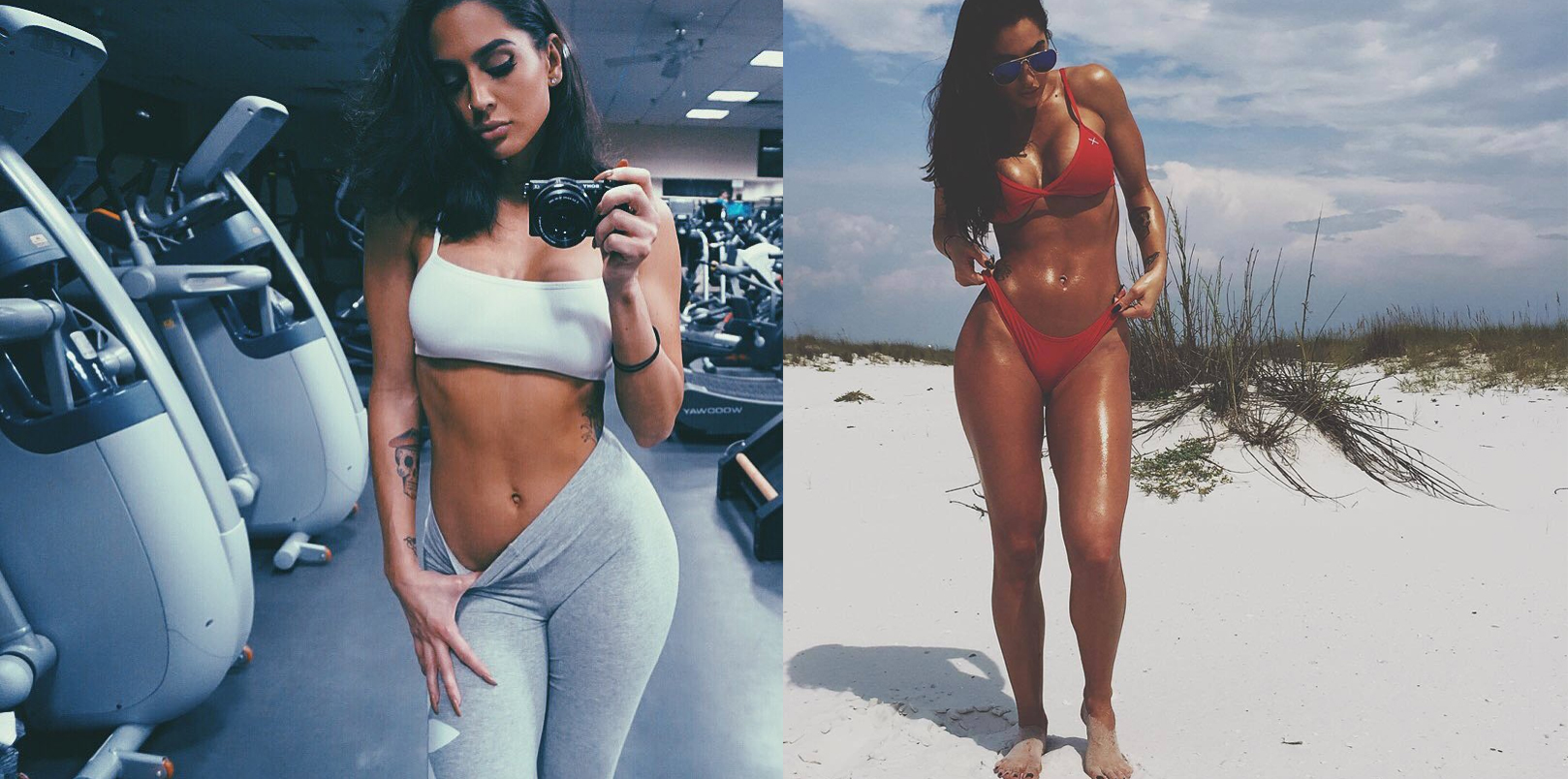 Today's daily baddie is 26 year old Hope Howard. Hope Howard is a freelance model, a IFBB Bikini Professional, and a certified baddie. A photo p ...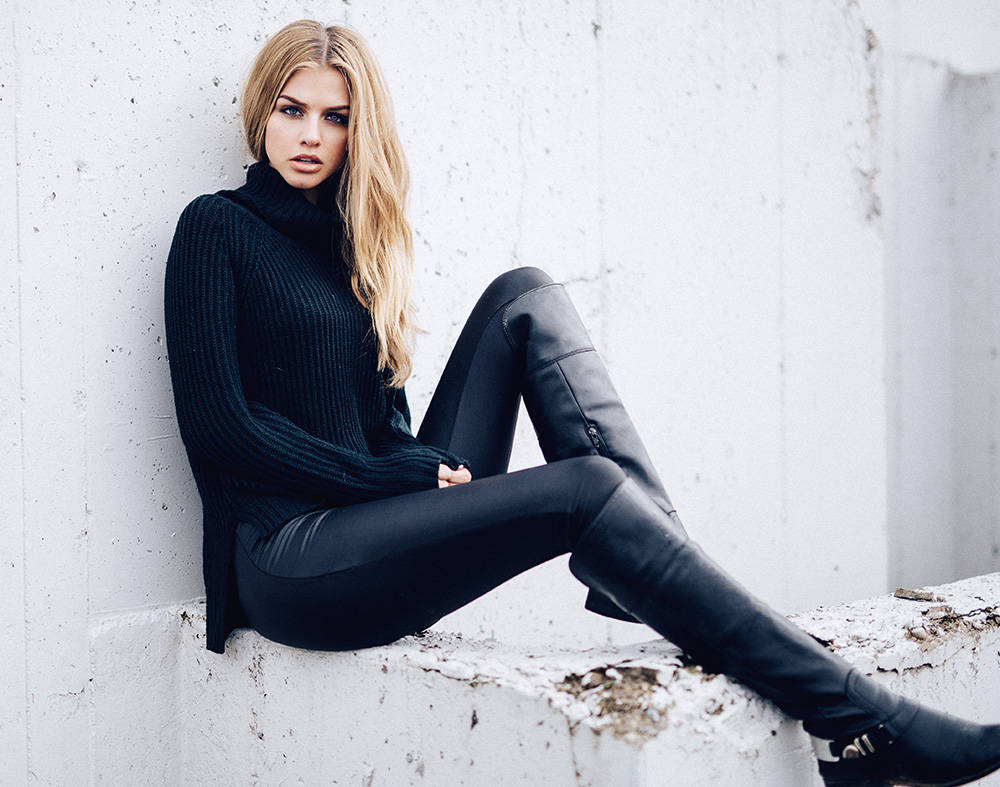 Everyday we're going to drop our "Baddie of the day". We'll start this off with 24 year old bombshell Marina Laswick. A photo posted by Mari ...